75MM 10T 22000LBS Short Ratchet Buckle for Tie Down Lashing, 3" 10000KG Ratcheting Lashing Buckle
- Dawson Group Ltd. - China Manufacturer Supplier, Factory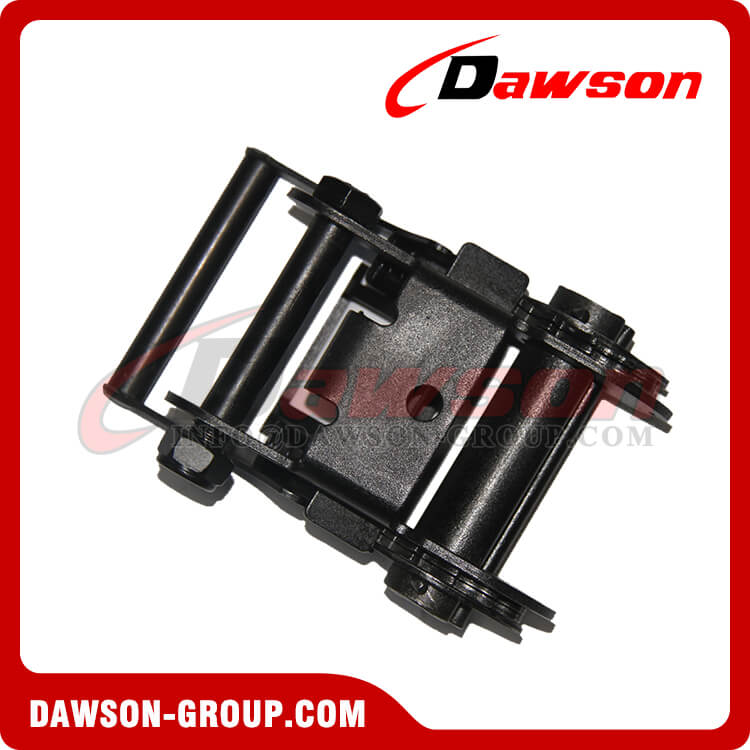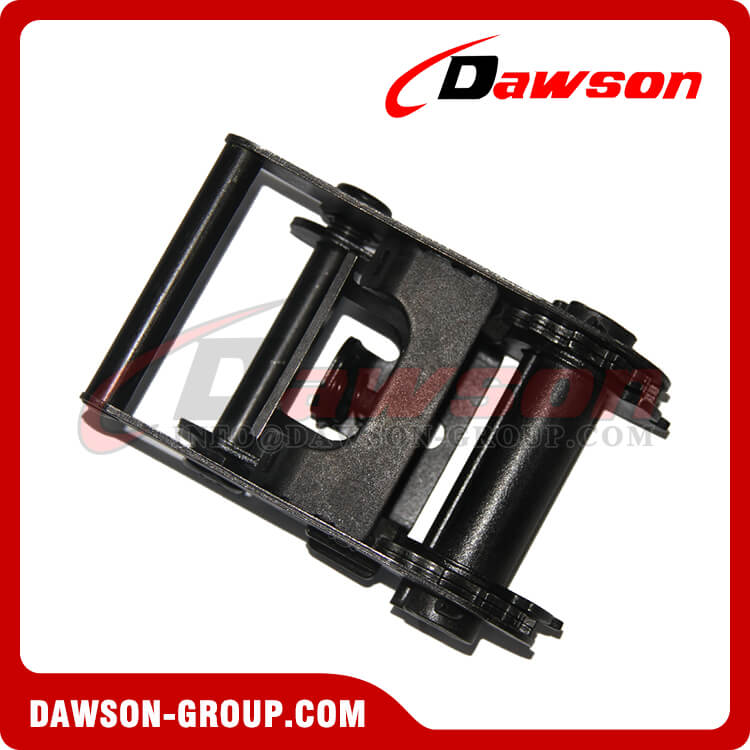 3" / 75MM
10T / 10000KG
MBS:22000LBS
zinc plating with chromate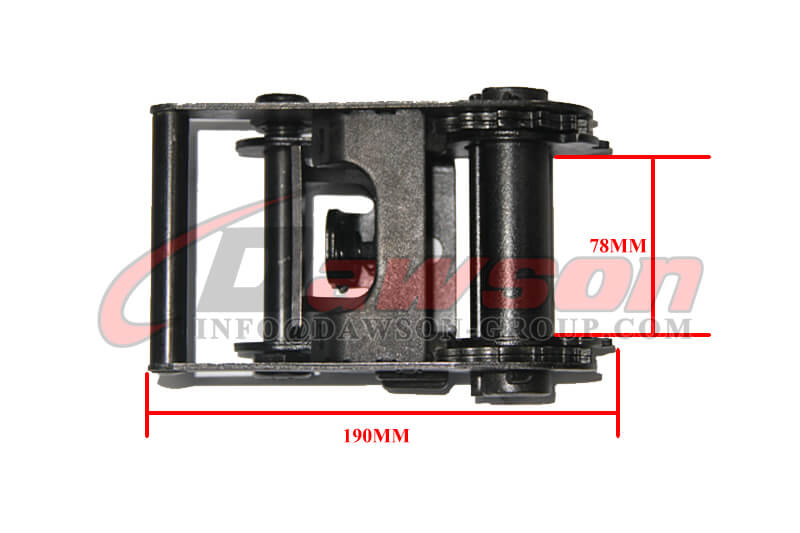 a. Capable of applying strap tension force through lever type action of a handle which causes the webbing to be wound around a slotted spool.
b. Have a sprocket assembly on each side of the spool with a minimum of 12 teeth which function along with a spring-assisted latch mechanism to maintain tension on the webbing.
c. Have a handle which when closed shall serve as a safety stop to prevent inadvertent release of the tension. The handle must lock in open position and disengage the spool.
Assembly shall be free from burrs and sharp edges that would abrade the strap, injure the user, or the cargo being secured.
Welcome to buy the newest and cheap DAWSON 75MM 8T Short Ratchet Buckle for Tie Down Lashing, 3" 8000KG Ratcheting Lashing Buckle forged super alloy steel from our factory. We're one of the leading China manufacturers and suppliers, offering you the wholesale service and the OEM service at a discount. With CE certification, our products made in China in stock are high in quality and low in price. Please be free to get the free sample from us.
Product Show: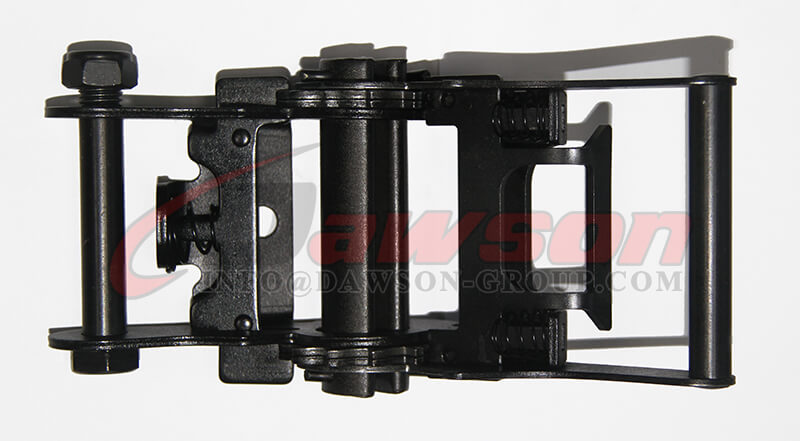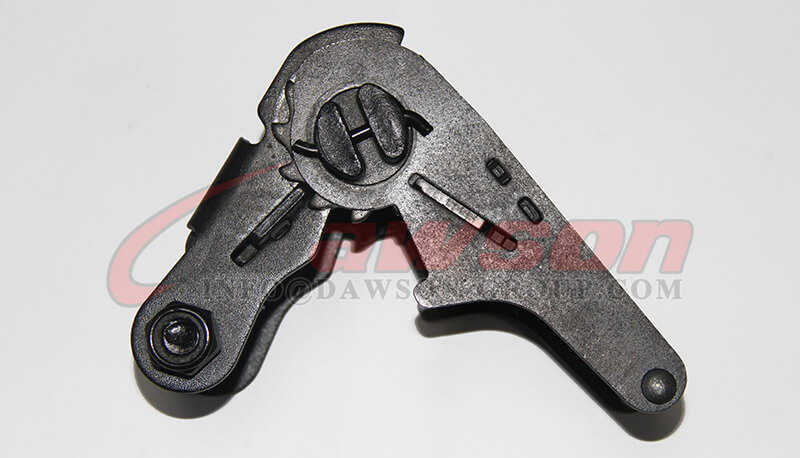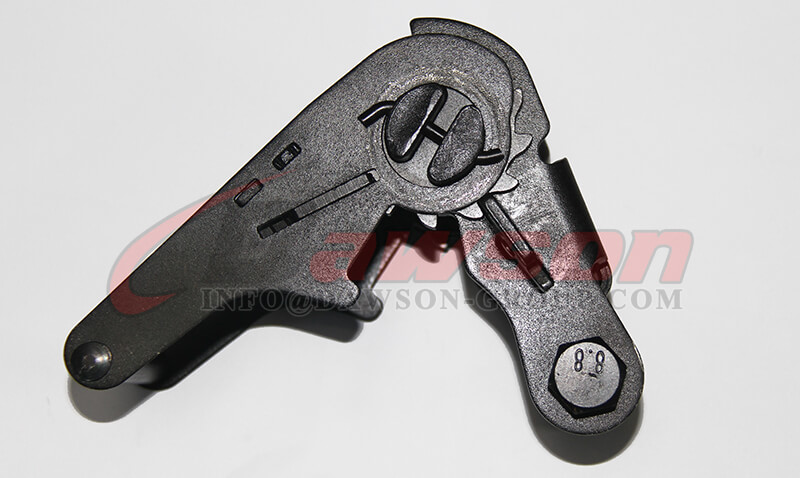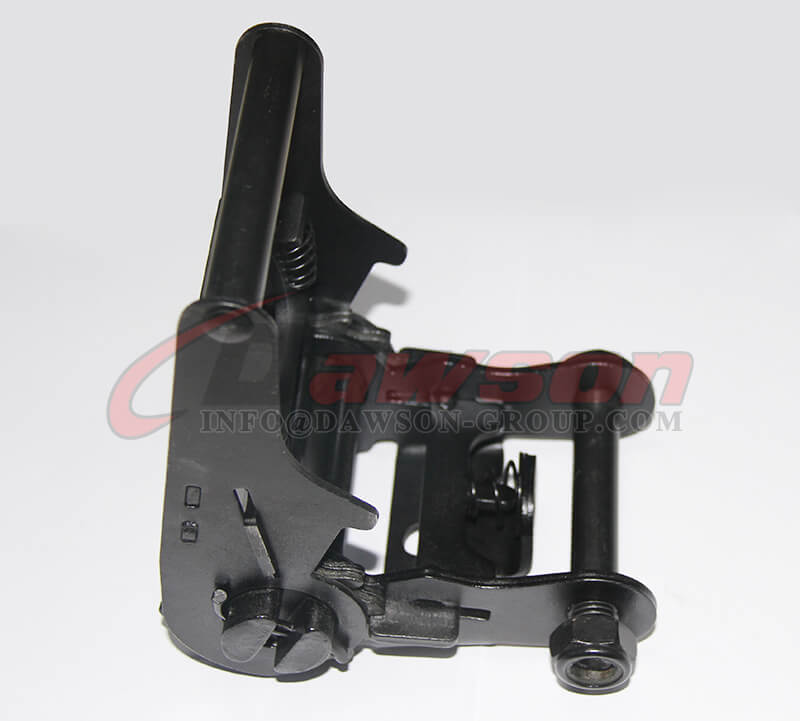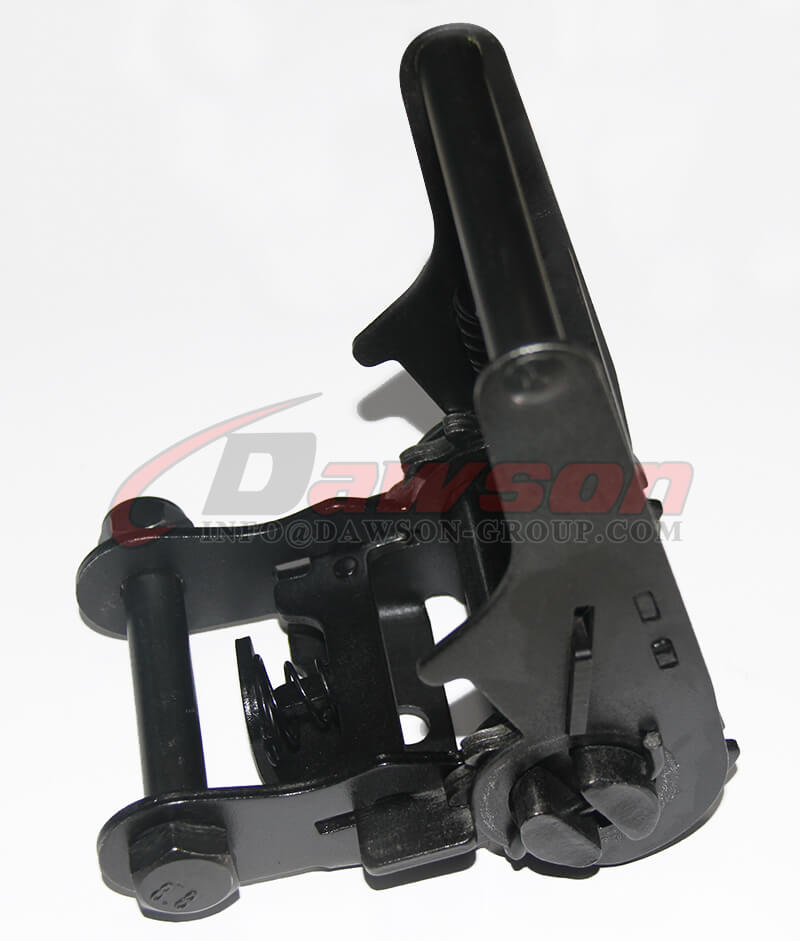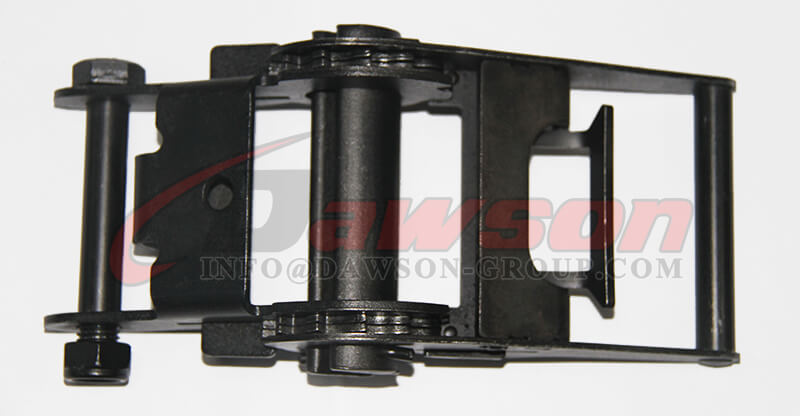 Hot Tags: 75MM Ratchet Lashing Buckle, 3" Ratcheting Buckle China, 10000KG Tie Down Lashing Buckle, Hot Sale Short Ratchet Buckle, Buy Discount Ratchet Buckle for Tie Down Lashing, China Short Ratcheting Buckle Manufacturer, China Tie Down Ratcheting Buckle Factory, 3" Ratcheting Lashing Buckle Supplier, Low Price Ratchet Buckle for Webbing Slings, Wholesale Short Ratcheting Lashing Buckles, Cheap Price Black Painted Ratchet Buckle, 75MM Ratchet Buckle In Stock, 10Ton Ratcheting Buckle OEM, 22000LBS Short Ratchet Buckle, 10T Ratchet Lashing Buckle, Customized Ratchet Lashing Buckles
Other Related Products: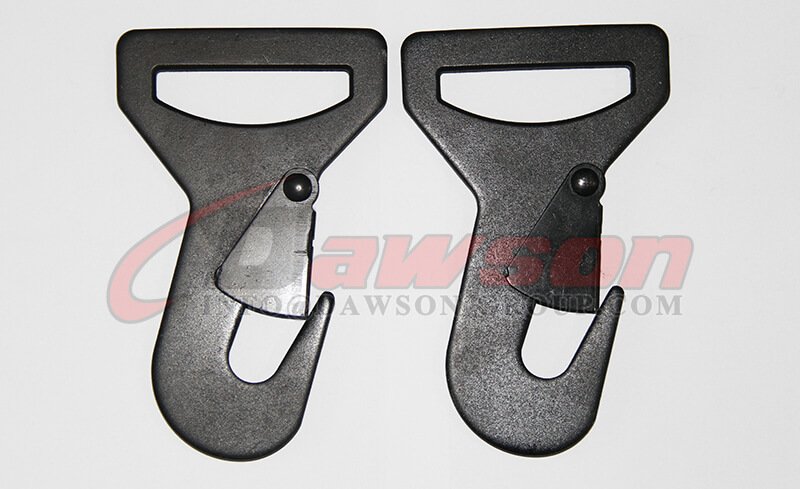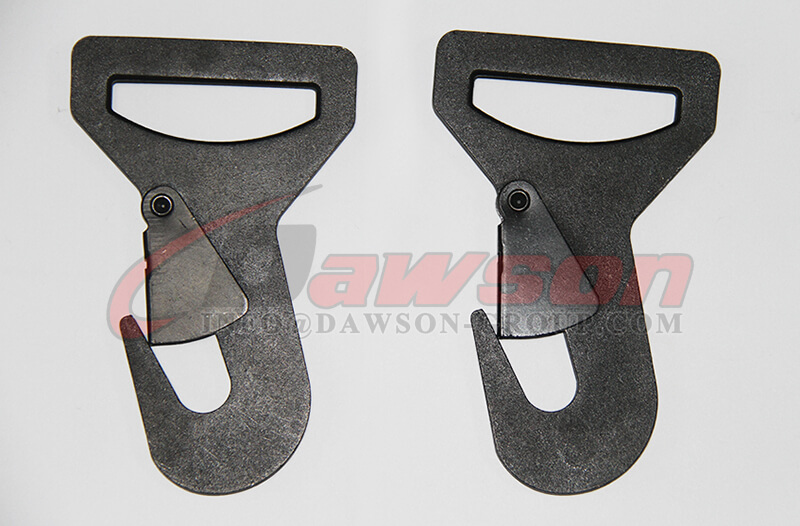 Factory & Package Show: