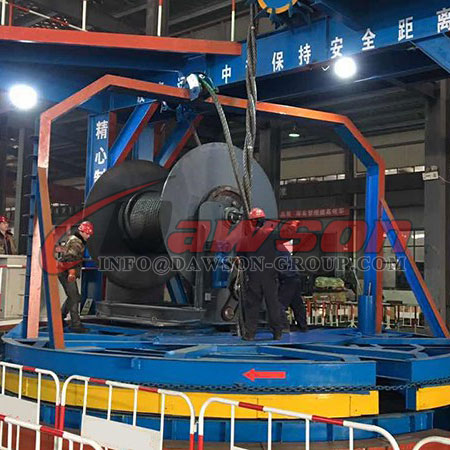 Hoisting and daily inspection is mainly based on two aspects
Many researches have been done on how to use and maintain various lifting belts. Some customers think that the routine inspection of hoisting belt is very tedious, in fact, in the view of Hong Kong, the routine inspection and maintenance is mainly the following two aspects.
(a) External wear: breakage of rope yarn caused by external wear caused by friction or by cutting of hard objects.
(b) Internal damage: internal damage caused by twisting or hard objects embedded in ropes during repeated loading; visual inspection of fiber ropes and metal accessories should be carried out before and after use (inspection form attached)。
In addition, some of our customers in the case of suspension belt drying, some friends are anxious to achieve, using baking method is not desirable, should use ventilation, no direct sunlight environment natural drying, to ensure that the suspension belt "health" is not affected.