Grade 80 D-Shape Forestry Chain, G80 Welded Forestry Link Chain
- Dawson Group Ltd. - China Manufacturer, Supplier, Factory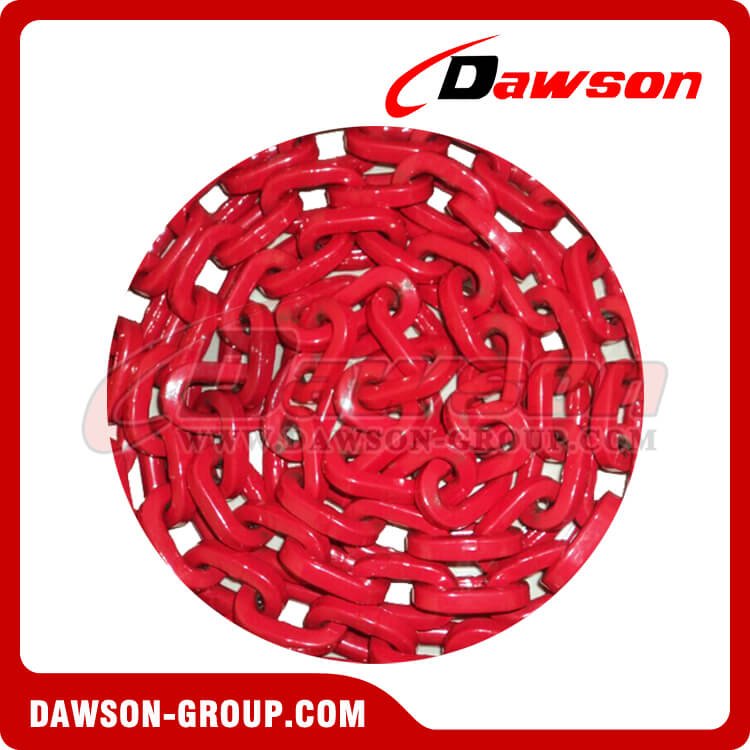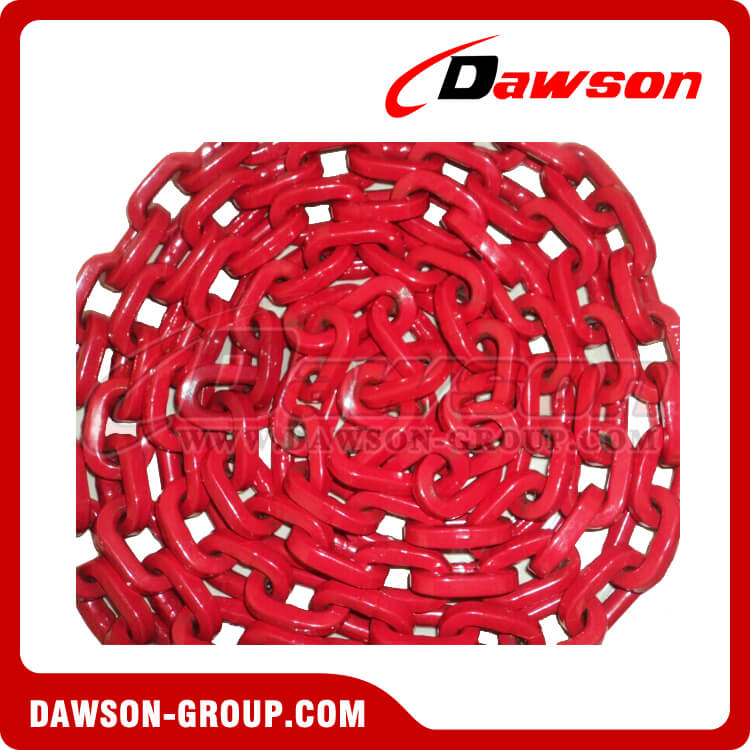 Welcome to buy the newest and cheap DAWSON g80 d-shape fortesry chain forged super alloy steel from our factory. We're one of the leading China manufacturers and suppliers, offering you the wholesale service and the OEM service at a discount. With CE certification, our products made in China in stock are high in quality and low in price. Please be free to get the free sample from us.
Products Show: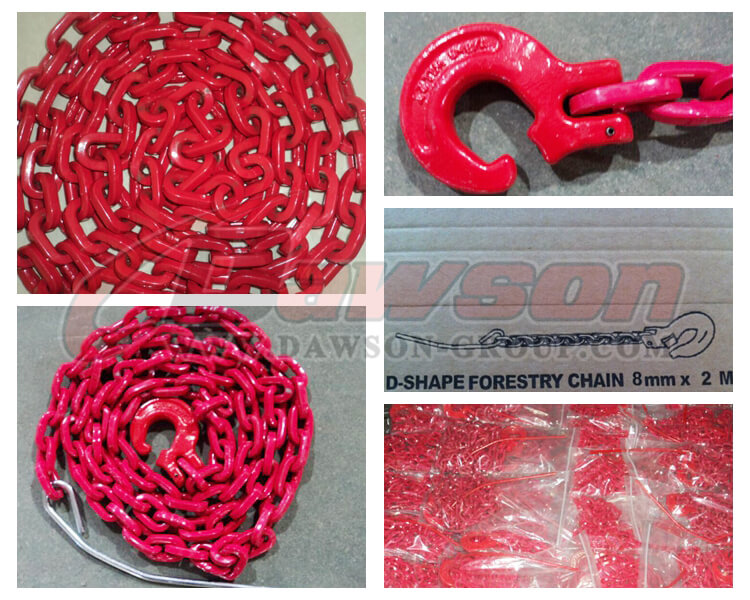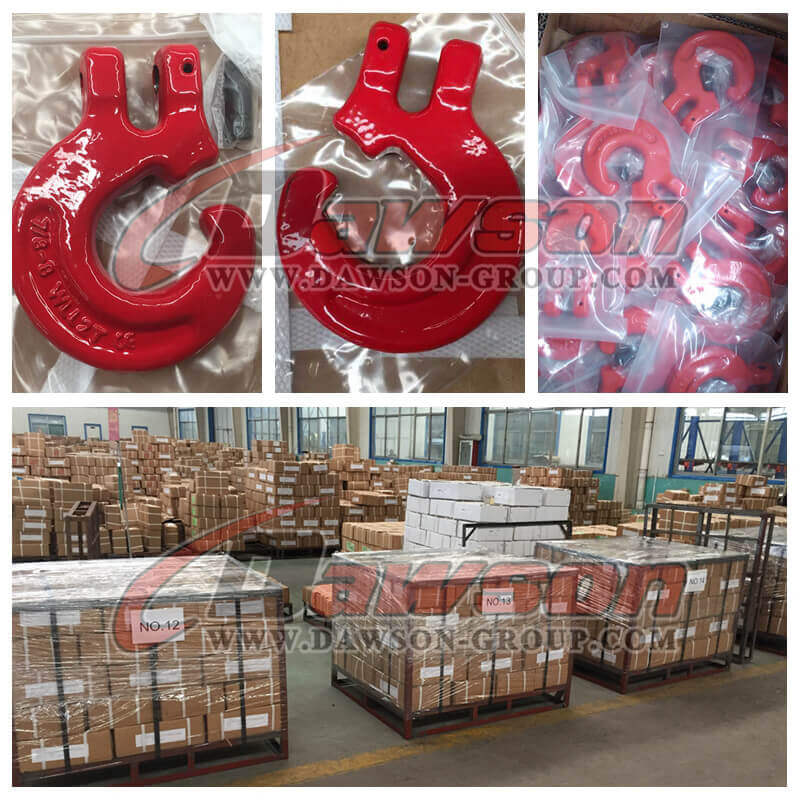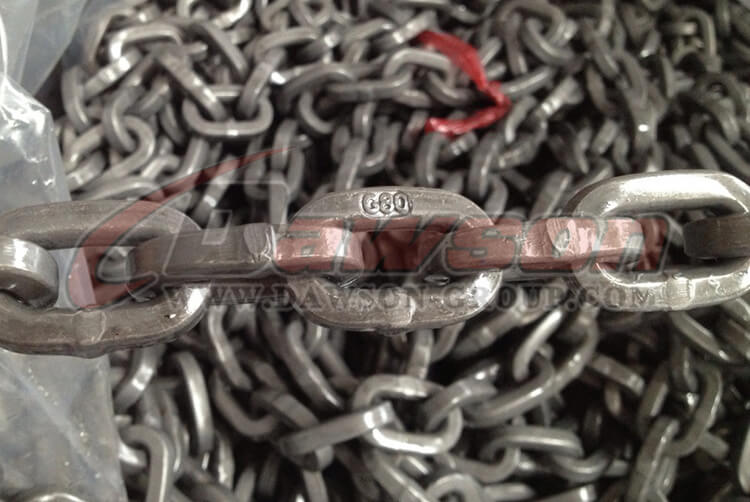 Hot Tags: Forestry Chain China Supplier, Alloy Steel Forestry Chain Factory, D-Shape Forestry Chain, Hot Sale D-Shape Forestry Chain, Customized D-Shape Forestry Chain, Buy Discount G80 D-Shape Forestry Chain, Low Price D-Shape Forestry Chain, D-Shape Forestry Chain Manufacturer, Grade 80 D-Shape Forestry Chain, G80 D-Shape Forestry Chain, D-Shape Forestry Chain In Stock, D-Shape Forestry Chain Free Sample, D-Shape Forestry Chain OEM, Cheap Price D-Shape Forestry Chain, Wholesale D-Shape Forestry Chain, D-Shape Forestry Chain for Logging, G80 Alloy Chain, Grade 80 Alloy Chain
Other Related Products Show: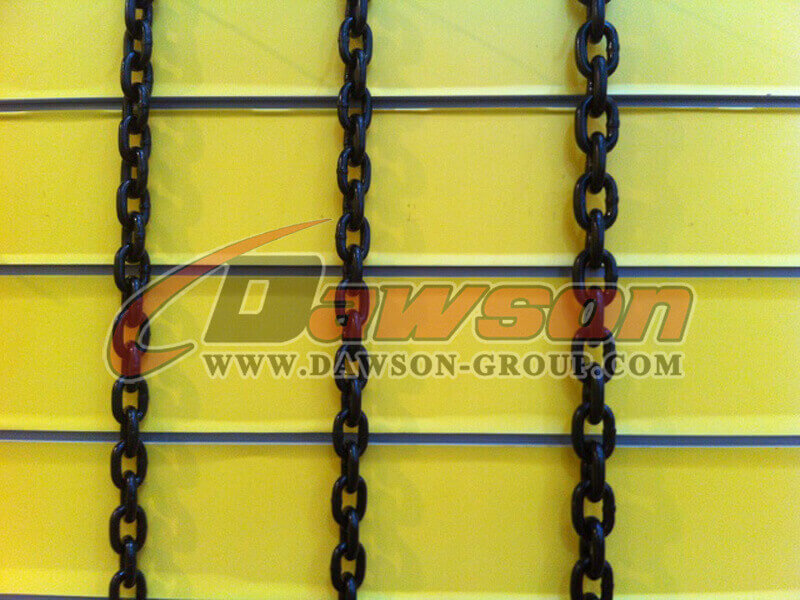 Package of Chain: