G100 Ratchet Binder Without Links And Hooks, Grade 100 Load Binder for Lashing
- Dawson Group Ltd. - China Manufacturer, Supplier, Factory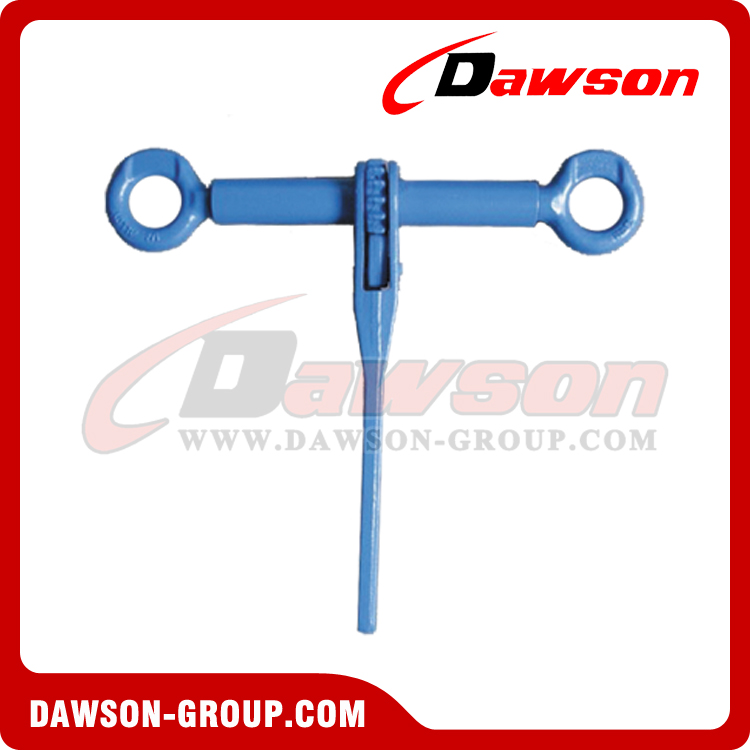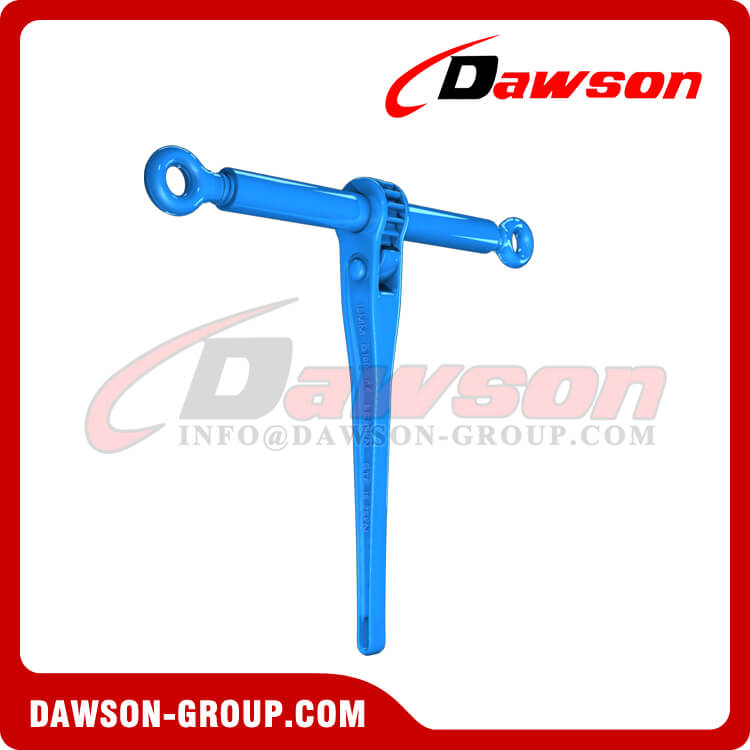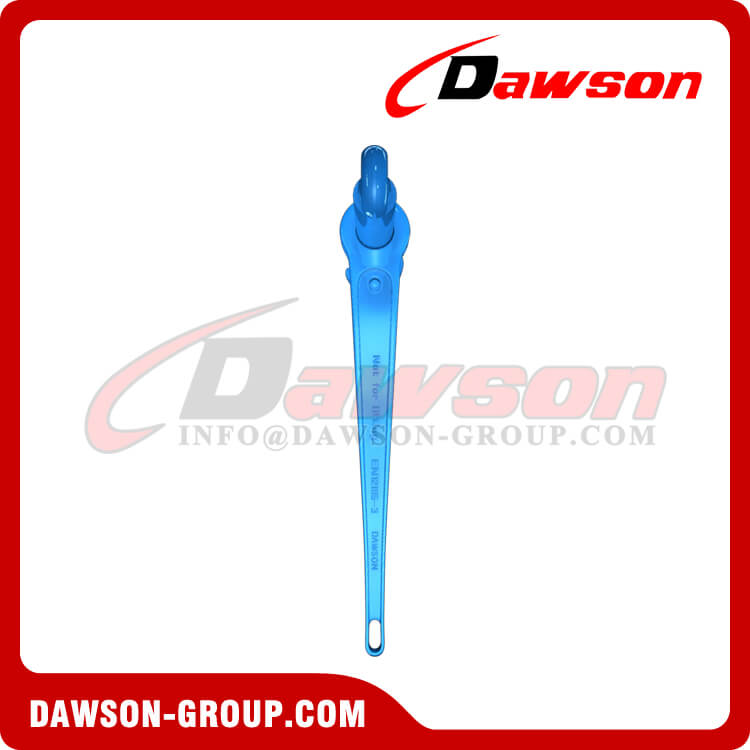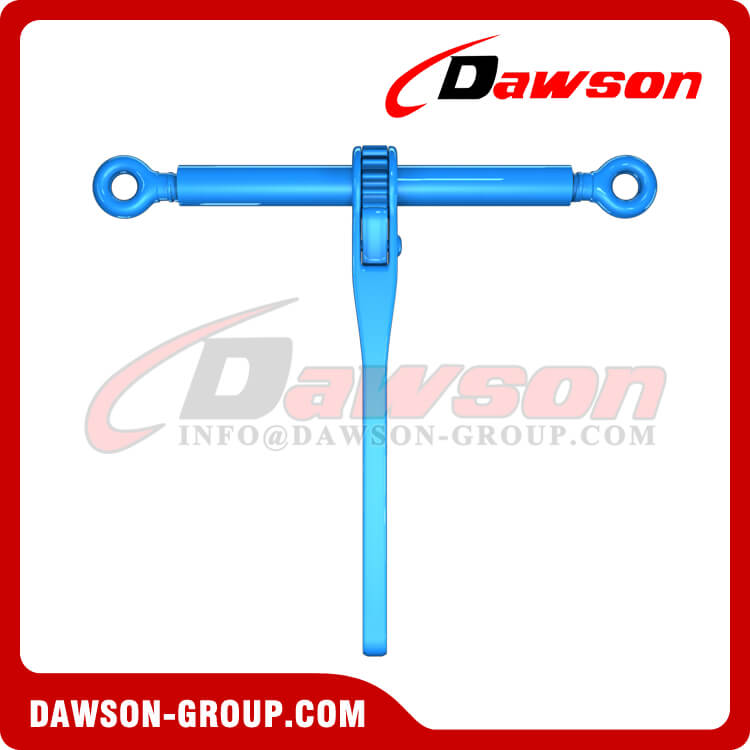 | | | | |
| --- | --- | --- | --- |
| Item No. | Weight/kg | LC/KN | BF/KN |
| 10-DS1031-8 | 2.6 | 50 | 100 |
| 10-DS1031-10 | 4.3 | 80 | 160 |
| 10-DS1031-13 | 5.0 | 134 | 268 |
Welcome to buy the newest and cheap DAWSON g100 Load Binder forged super alloy steel from our factory. We're one of the leading China manufacturers and suppliers, offering you the wholesale service and the OEM service at a discount. With CE certification, our products made in China in stock are high in quality and low in price. Please be free to get the free sample from us.

Other Products:

Supply only on special request.Not for recommendation.
For further information,please contact us. Email:
info@dawson-group.com
.
| | | |
| --- | --- | --- |
| Ratchet Binder LB001 | Ratchet Binder LB002 | Ratchet Binder LB003 |
Products Show: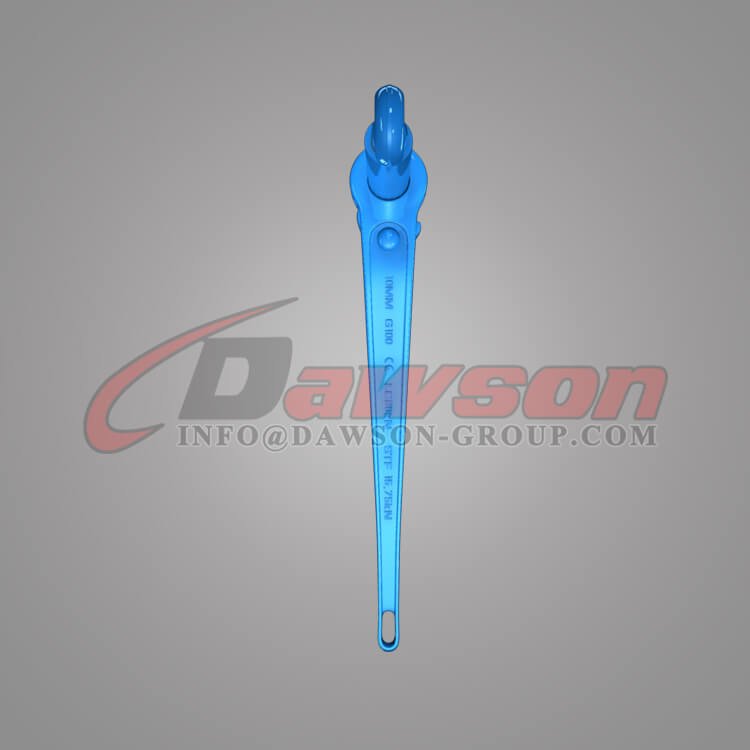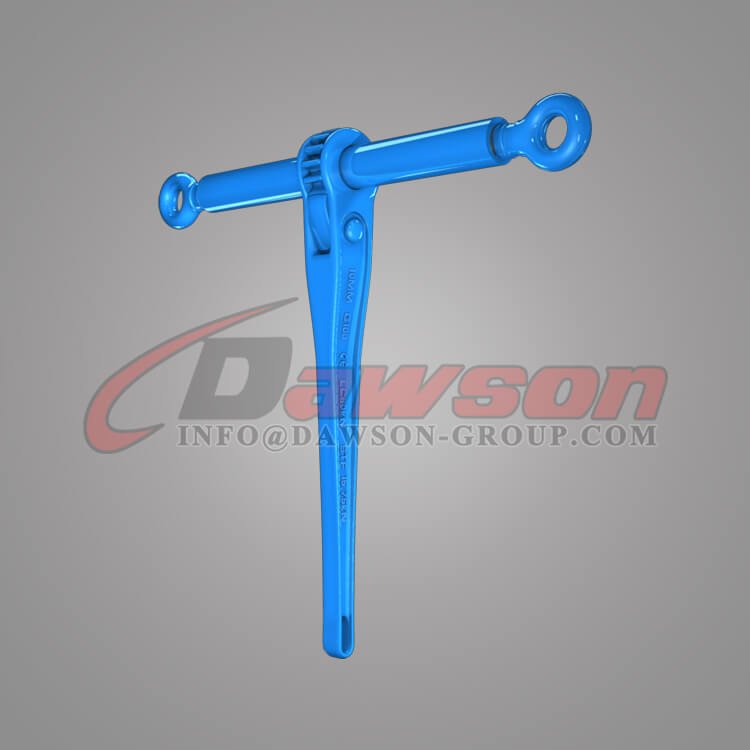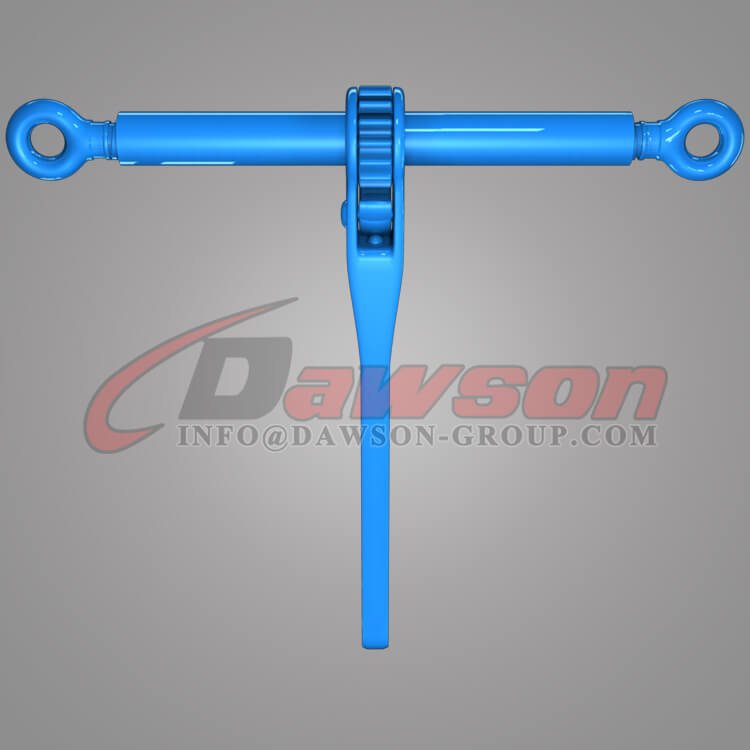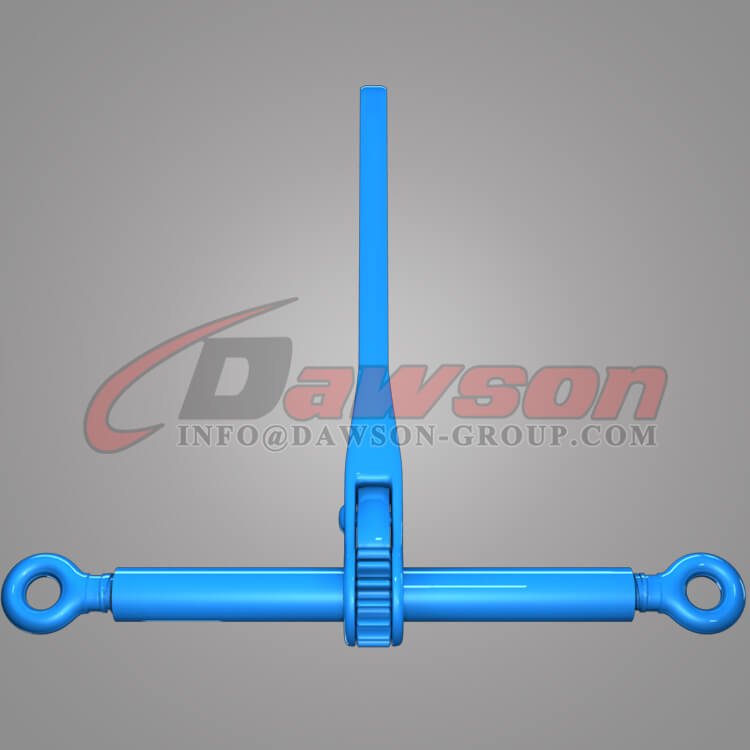 Hot Tags: Load Binder, Ratchet Binder, Ratchet Load Binder, Ratchet Type Load Binder, Ratchet Binder with Forged Handle, Ratchet Load Binder for Lashing, G100 Ratchet Binder for Transport Lashing, Grade 100 Forged Ratchet Load Binder, Ratchet Binder Supplier China, Ratchet Load Binder Factory China, Low Price Ratchet Load Binder, Buy Discount G100 Ratchet Load Binder, Cheap Price Ratchet Load Binder, Hot Sale G100 Ratchet Binder, G100 Ratchet Binder In Stock, Wholesale G100 Ratchet Binder, China G100 Ratchet Binder Manufacturer
Other related products: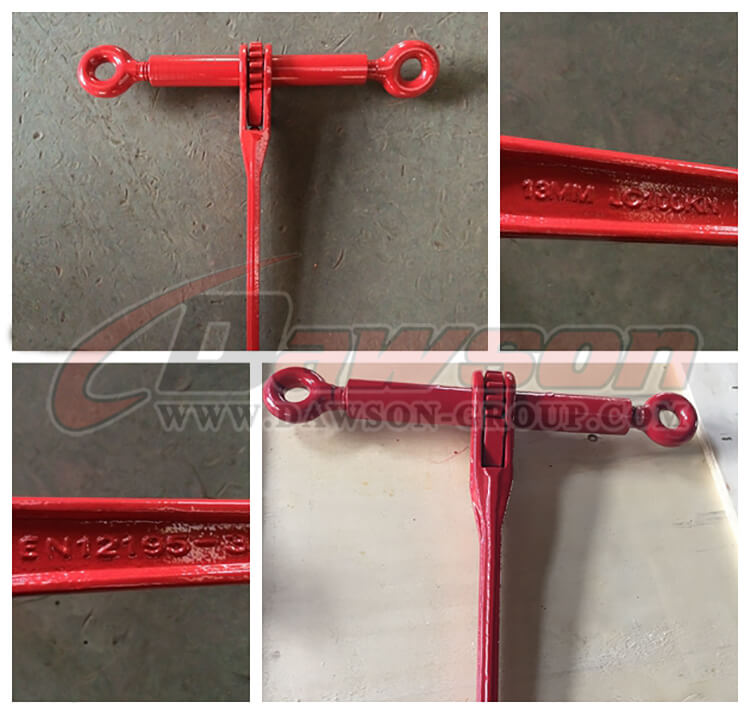 Application of Ratchet Type Load Binder: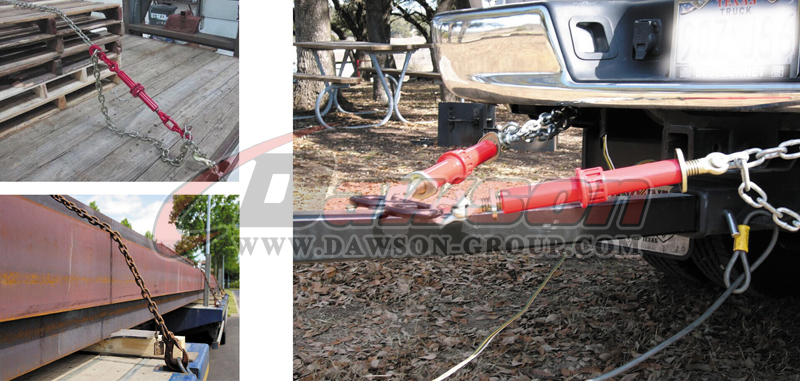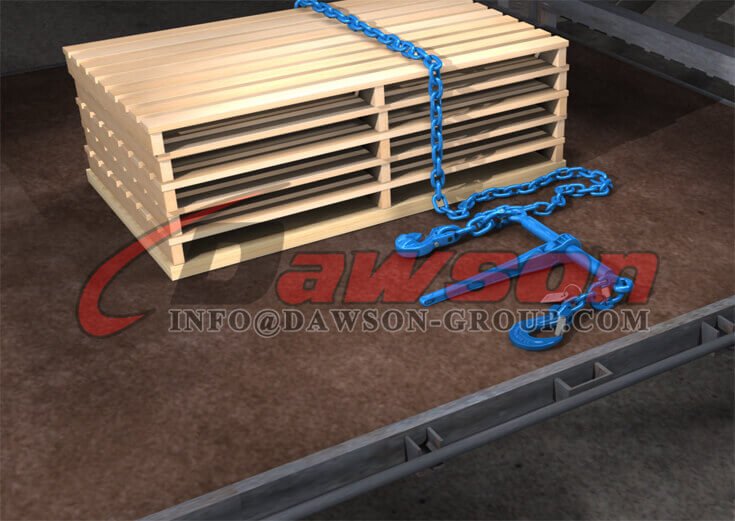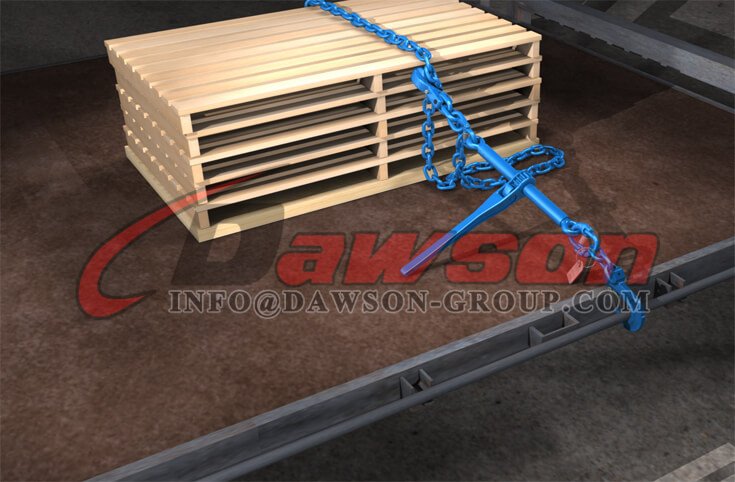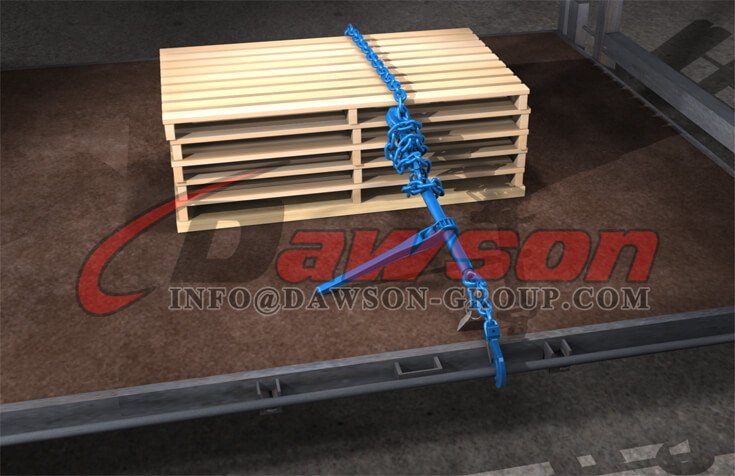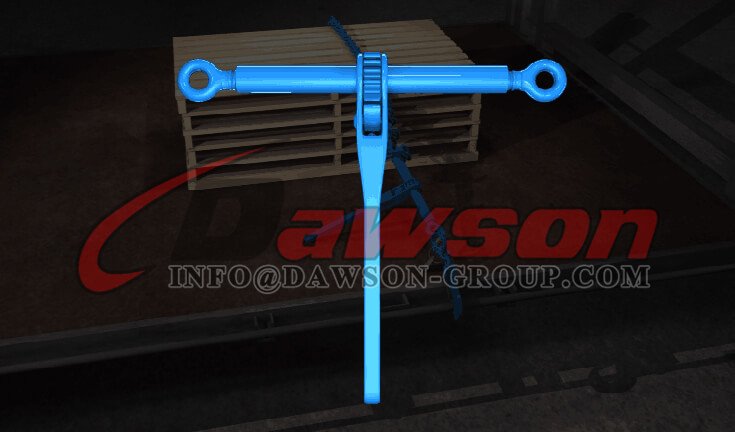 Factory & Package Show: