G100 / Grade 100 Special Clevis Self-locking Hook with Grip Latch for Chain Slings
DS1017 G100 / Grade 100 Special Clevis Self-locking Hook - Chain Sling Autolocking
- Dawson Group Ltd. - China Manufacturer, Supplier, Factory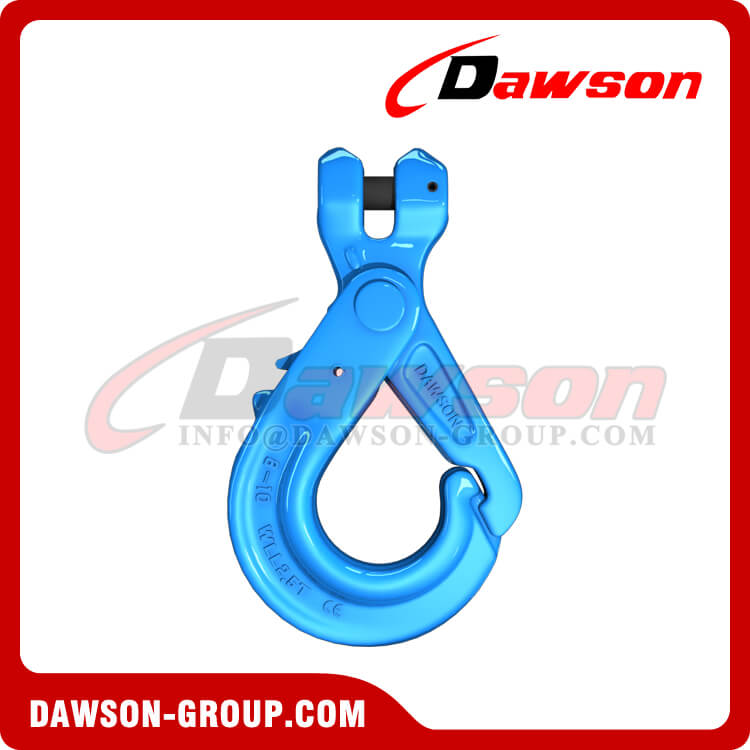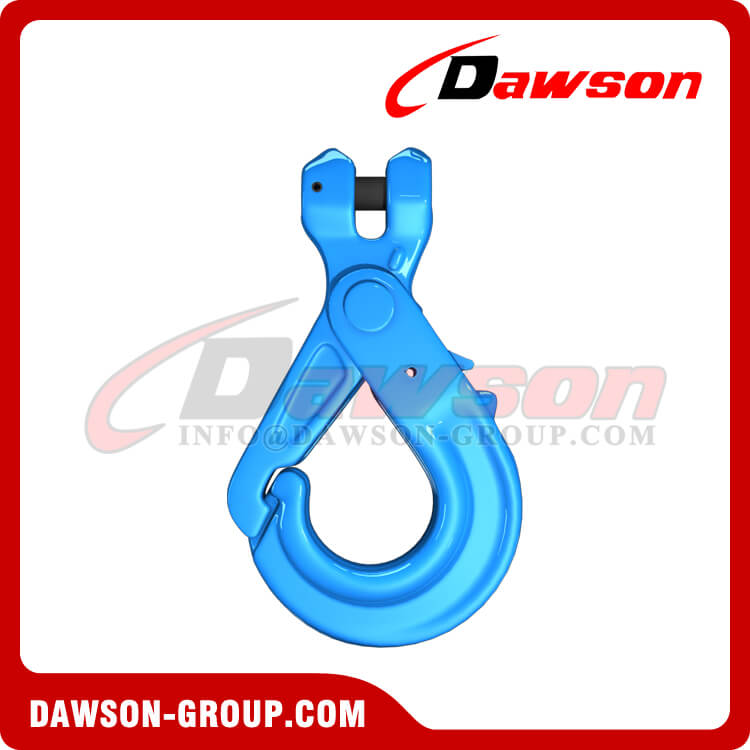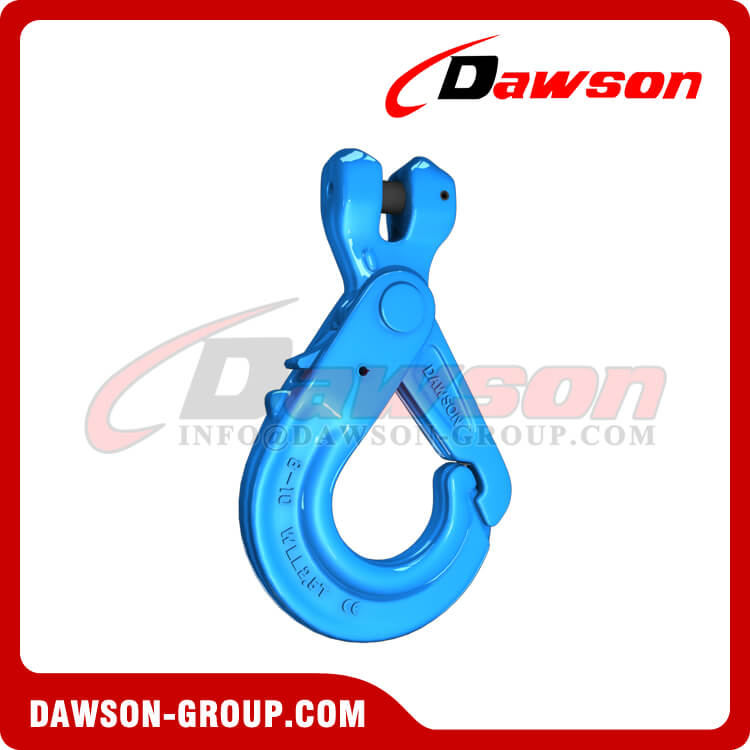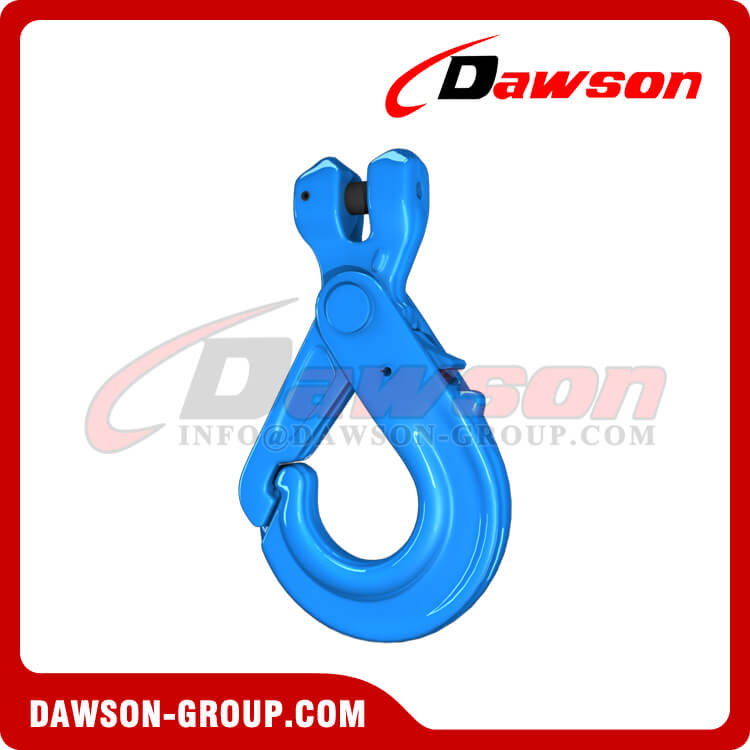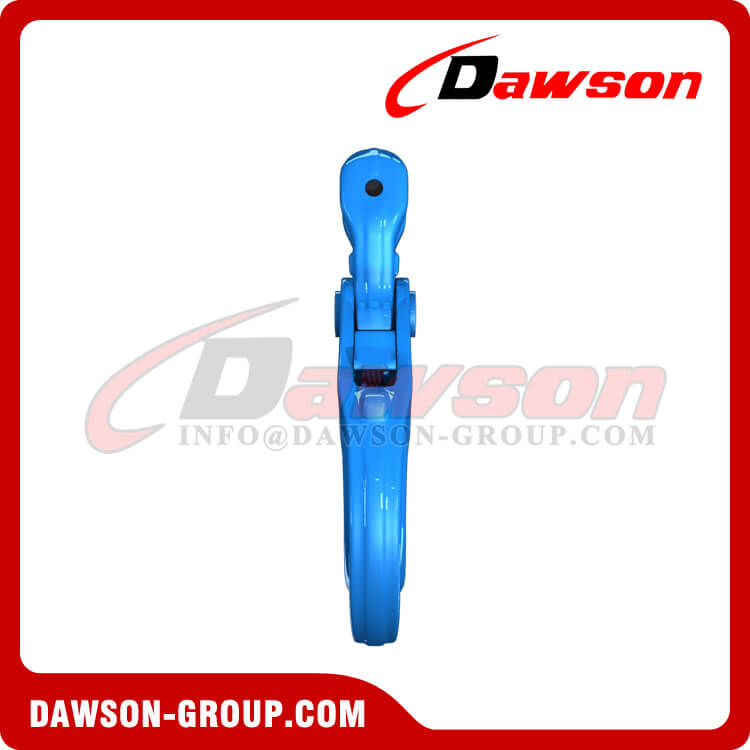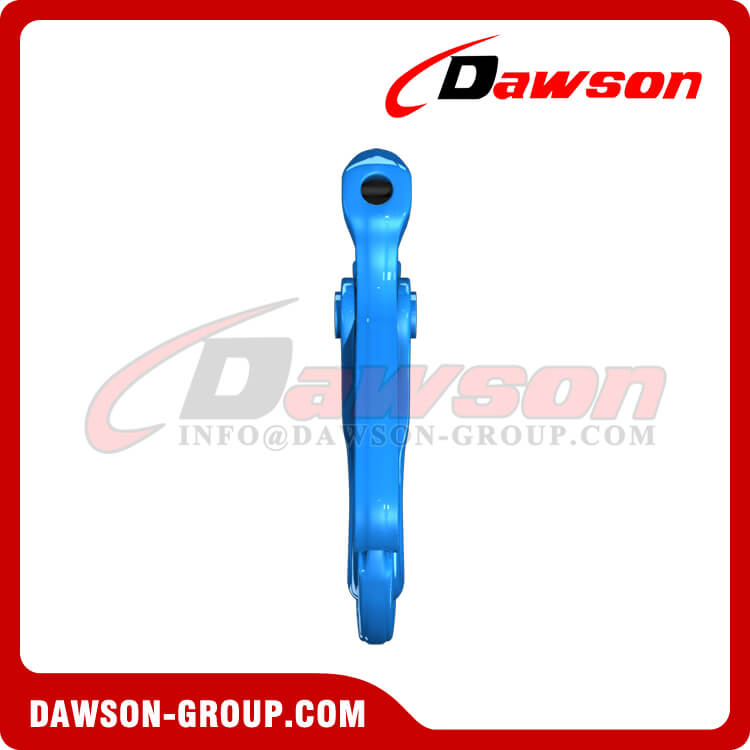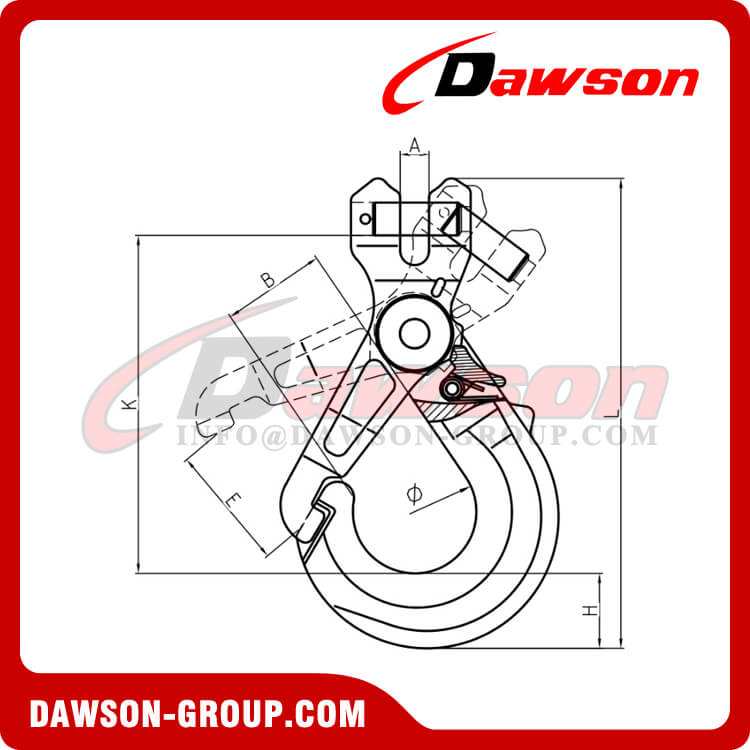 G100 Rigging Hardware
All the Grade 100 rigging hardware is forged or welded by special alloy steel. It can be matched with G100 chains. It can be used in situations such as oil field hoisting, mine hoisting, port hoisting, forest logging hoisting etc.
This Clevis Locking Hook Is Perfect For Use On Lifting Gear.
These Are A High Quality Piece Of Lifting Gear, Mainly Used In The Lifting Gear Industry For Chain Slings.
These Clevis Self Locking Hooks Are An Excellent Product Because Of The Added Safety Feature Of The Self Locking Mechanism And The Secure Latch Grip.
The Latch Will Close Automatically Under Load And The Spring Release Trigger Will Not Operate Whilst The Hook Is Under Pressure.
Please Note We Supply A Huge Variety Of Lifting Gear
● It is forged by special alloy steel with high intensity and high toughness, and then it is heat treated;
● It can be matched with G100 chain;
● The performance is increased by 25% compared with G80 products;
● Each workpiece should pass testing at 2.5 times of working load limit;
● We should carry out sampling and 20000 times of fatigue testing;
● We should carry out strict sampling and breakage testing for each batch of products;
● We should carry out 100% magnetic powder flaw detection;
● 100% of the pin should be tested to ensure that they have the same hardness;
● Surface treatment: plastics spraying;
● Color code: Blue RAL5015.
ITEM NO.

WEIGHT/KG

WLL/T

B.L/T

A±0.5

B±1

E±1

Φ±1.5

H±1

K±3

L±3

10-DS

10

17-8

0.75

2.5

10

9.5

37.5

35

45

21

118

165

10-DS

10

17-10

1.42

4

16

12.5

47.5

46

56

30.5

150

204

10-DS

10

17-13

2.56

6.7

26.8

15

52

56

64

39

176

244

10-DS

10

17

-16

4.21

10

40

18.5

67.5

86

77

45

250

288

Welcome to buy the newest and competitive price DAWSON G100 / Grade 100 Special Clevis Self-locking Hook with Grip Latch for Chain Slings forged super alloy steel from our factory. We're one of the leading China manufacturers and suppliers, offering you the wholesale service and the OEM service at a discount. With CE certification, our products made in China in stock are high in quality and low in price. Please be free to get the free sample from us.

Other Related G100 COMPONENTS
Supply only on special request. Not for recommendation.
For further information, please contact us. Email:info@dawson-group.com

| | | | |
| --- | --- | --- | --- |
| DS1016 | DS1017 | DS1018 | DS1025 |
| DS1026 | DS1019 | DS1028 | |
Products Show: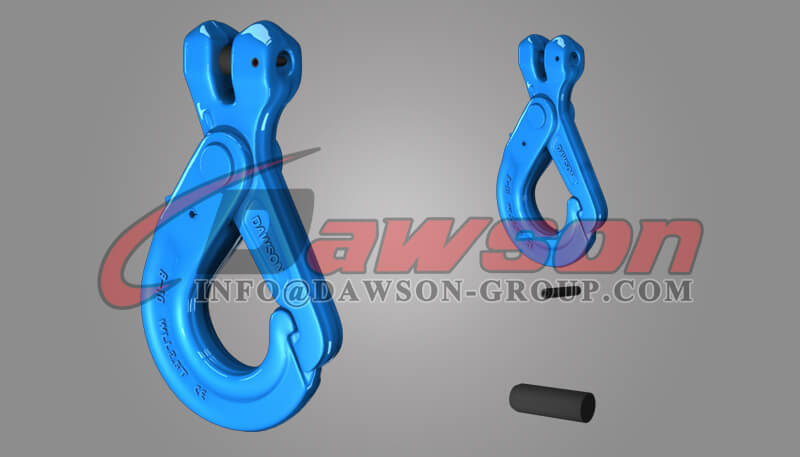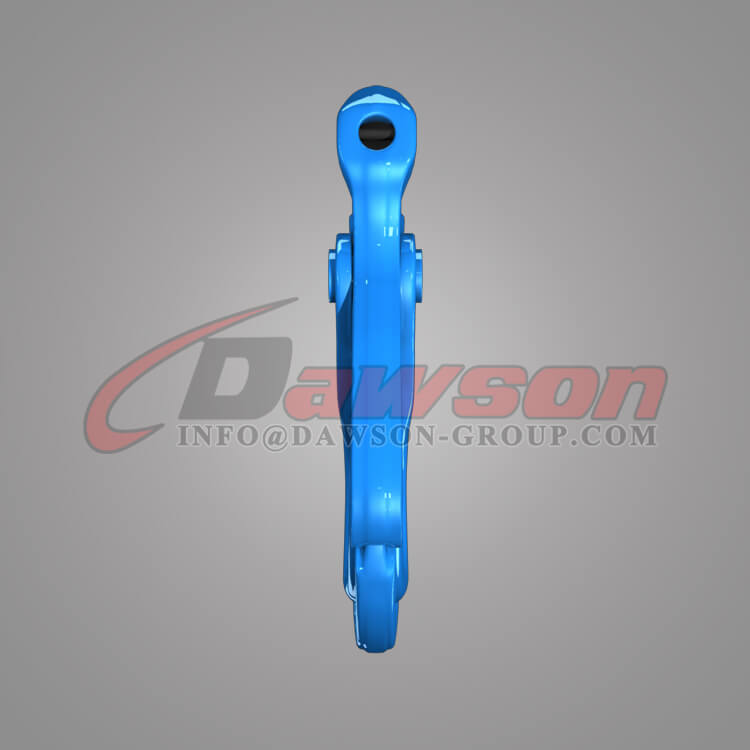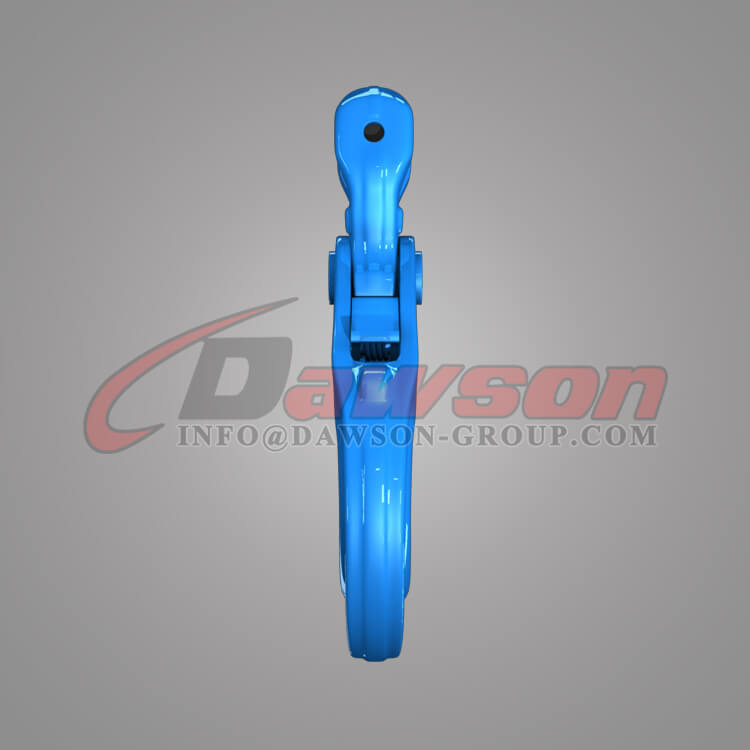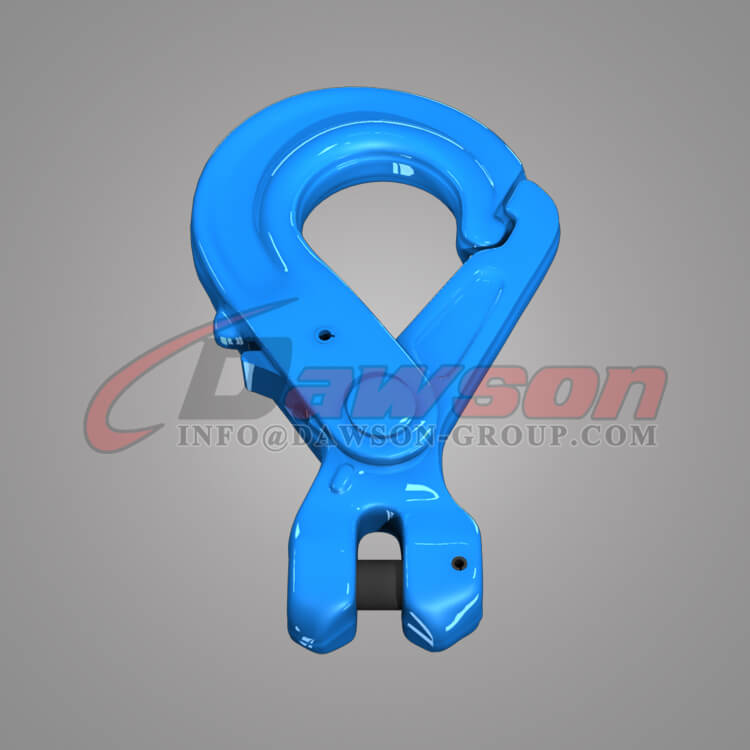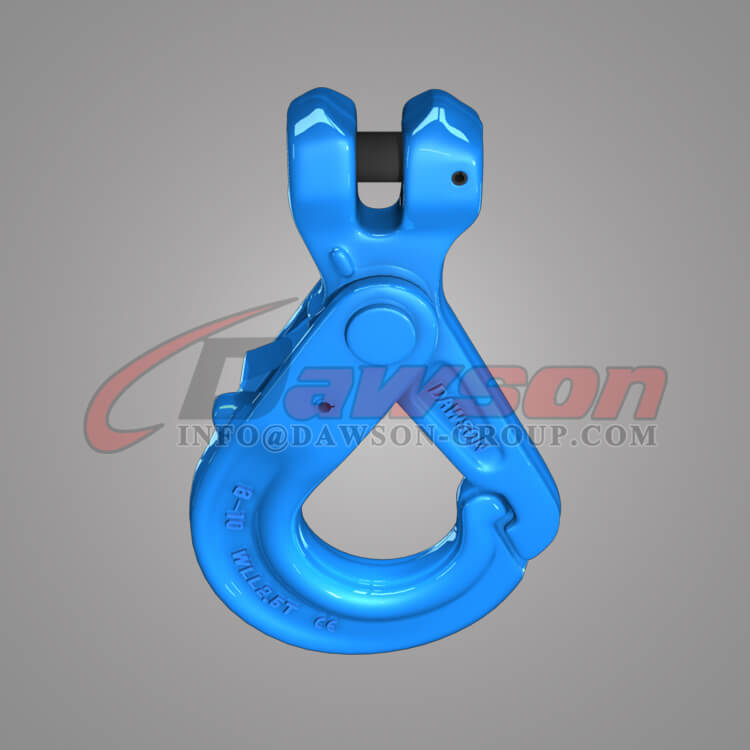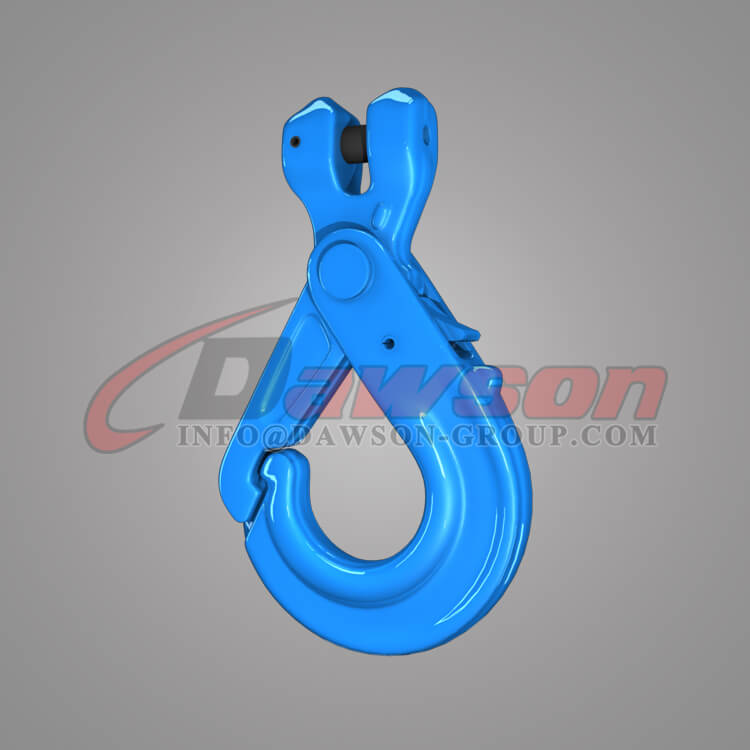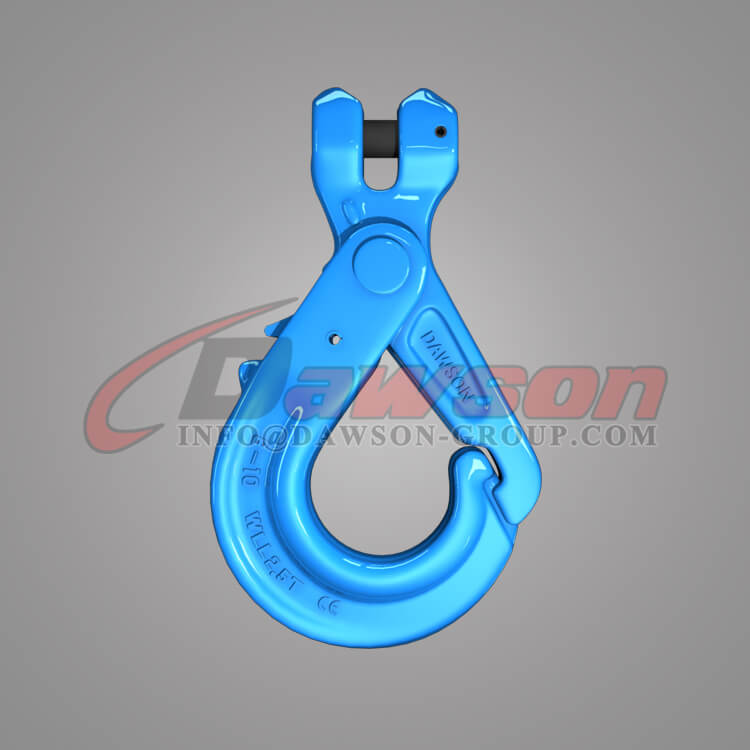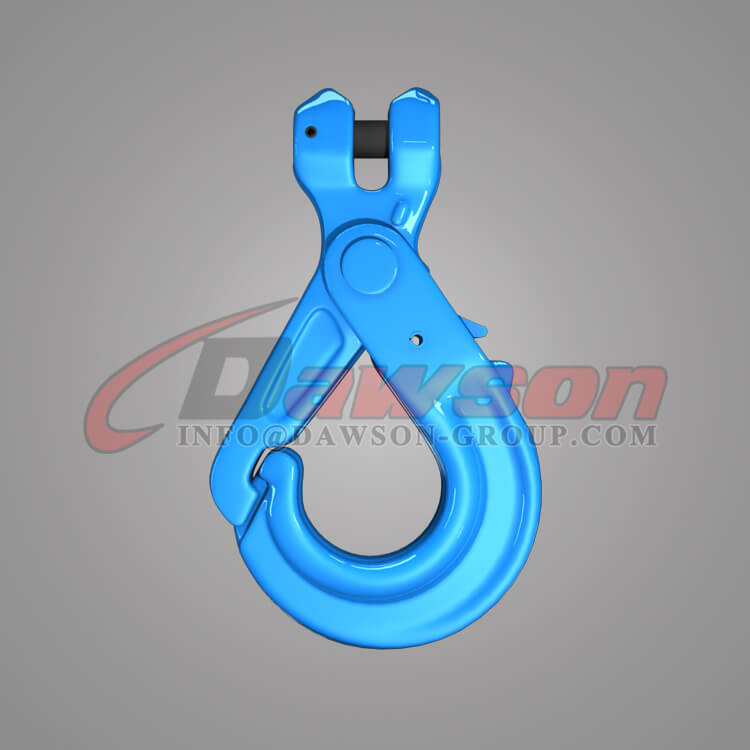 Hot Tags: Clevis Hook, Clevis Self-Locking Hook, G100 Clevis Hook, Special Clevis Hook, Special Clevis Self-locking Hook, Clevis Self-Locking Hook with Grip, Grade 100 Clevis Hook with Grip Latch, Hot Sale Special Self-lock Hook, Clevis Self-locking Hook In Stock, China Special Clevis Selflocking Hook Supplier, Clevis Self-Lock Hook China Manufacturer, Clevis Selflocking Hook Factory China, Low Price G100 Clevis Hook, Clevis Selflocking Safety Hook Exporter China, Buy Discount Forged Clevis Hook, G100 Chain Hardware, Grade 100 Rigging Hardware, Clevis Hook with Grip Latch
Application of G100 / Grade 100 Special Clevis Self-locking Hook with Grip Latch for Chain Slings: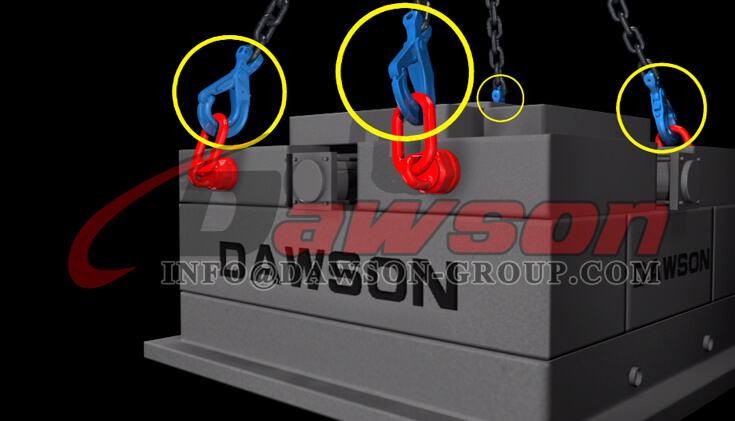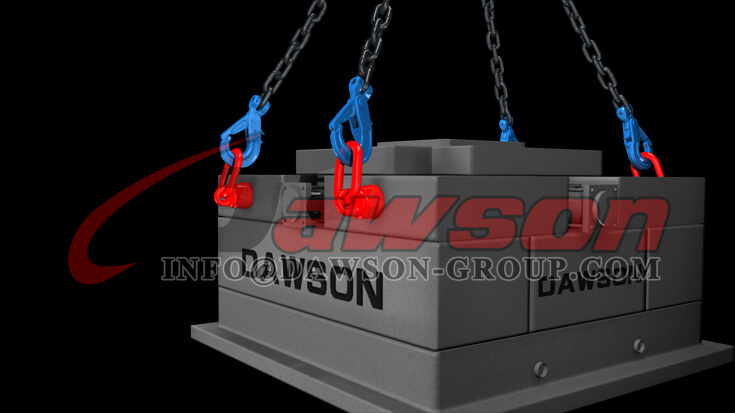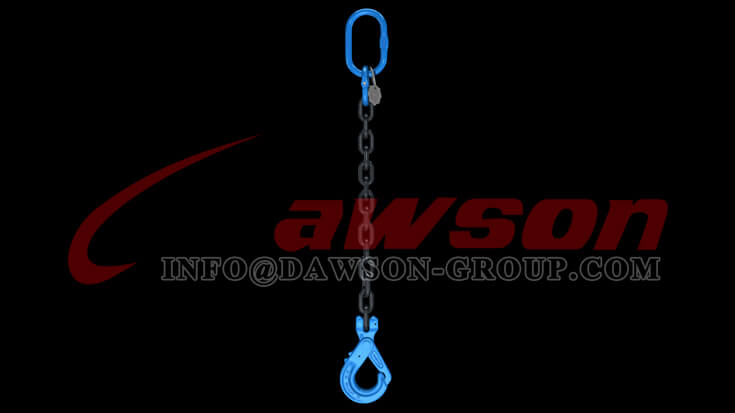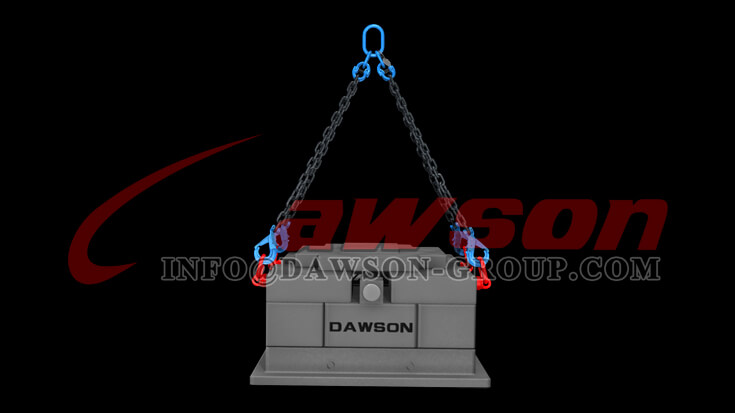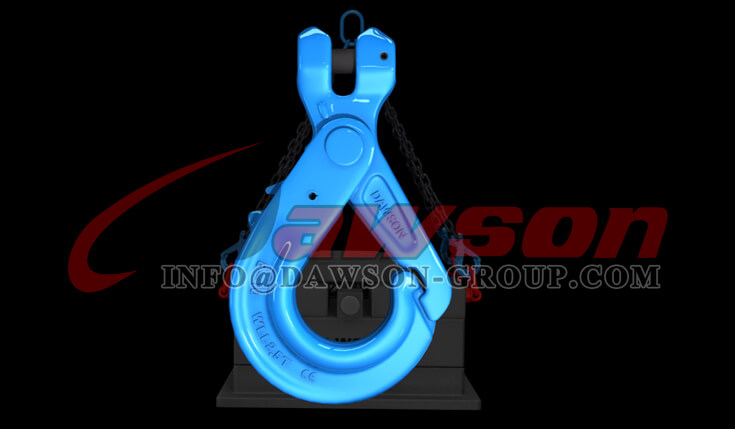 Factory & Package Show: