DS1067 G100 / Grade 100 Forged Master Link + G100 Eye Grab Hook with Clevis Attachment for Adjust Chain Length × 2
- Dawson Group Ltd. - China Manufacturer Supplier, Factory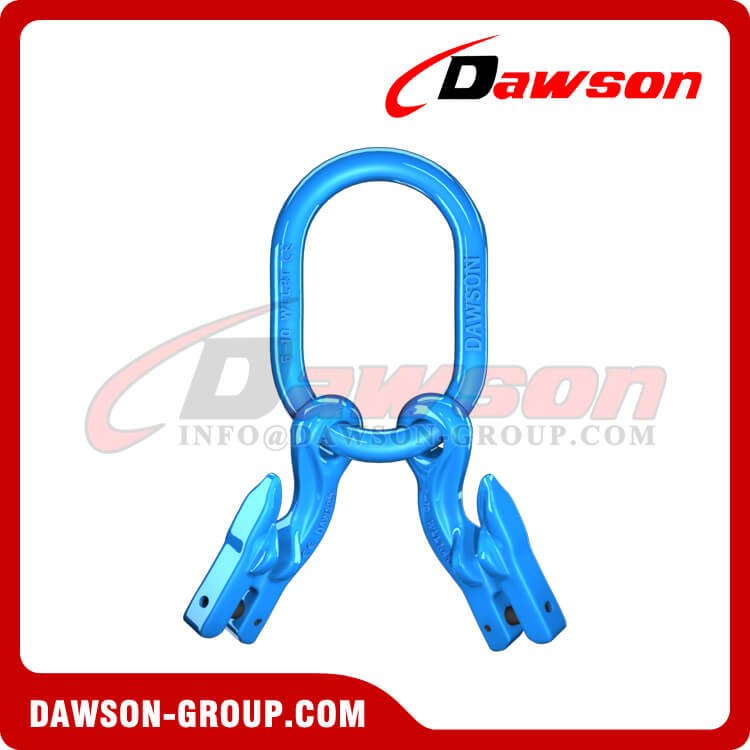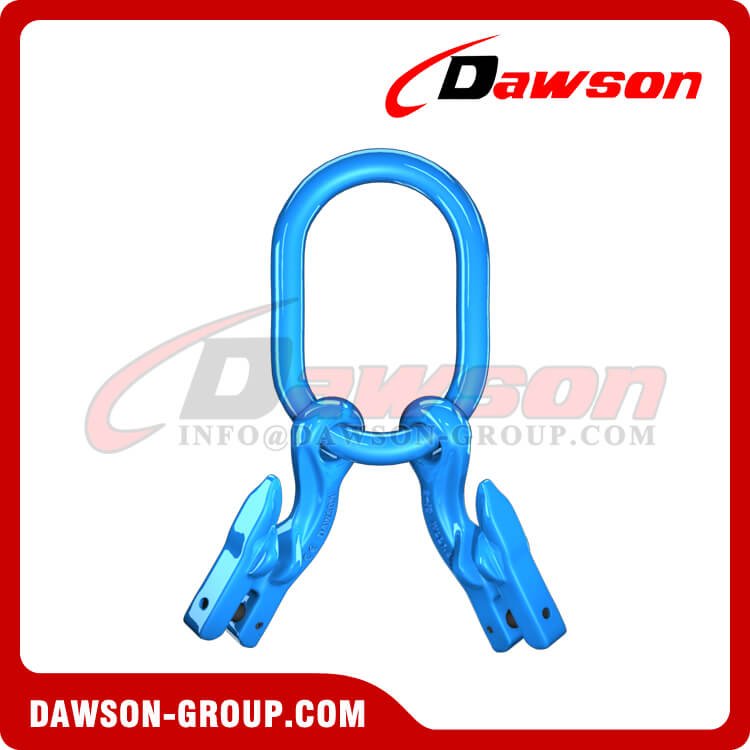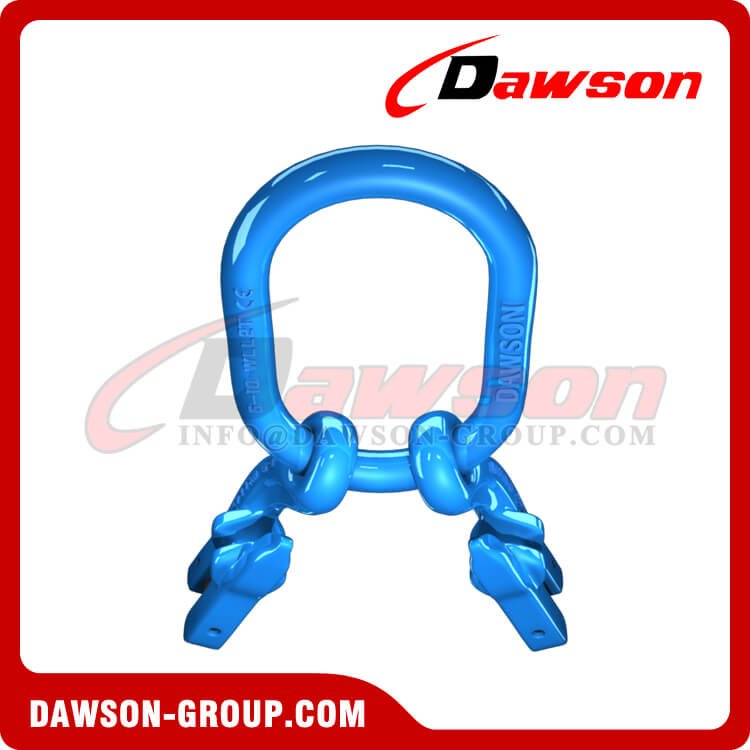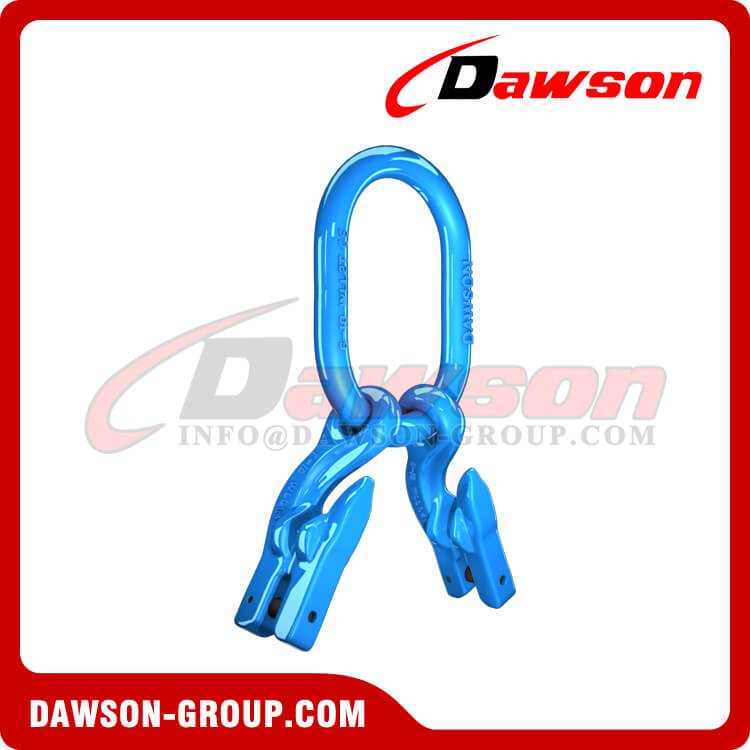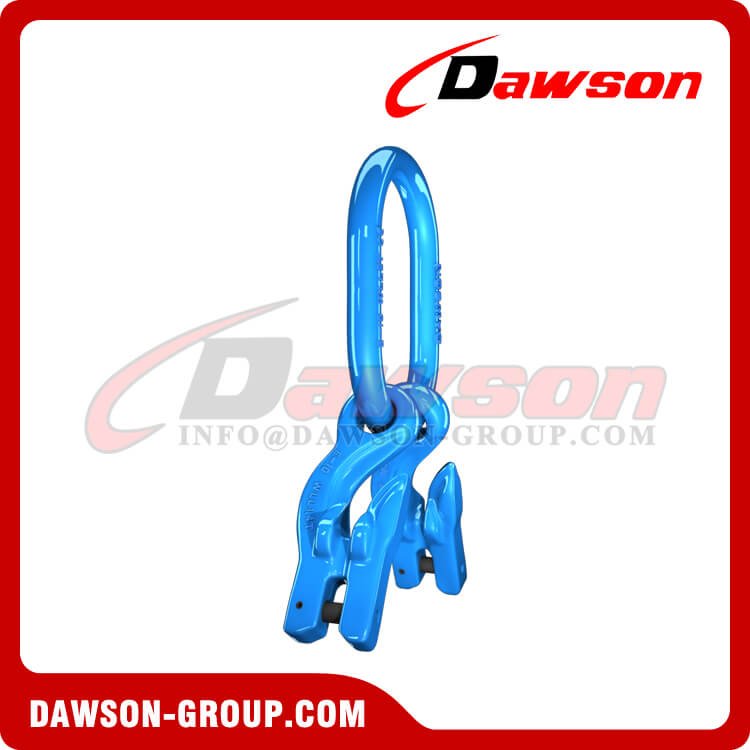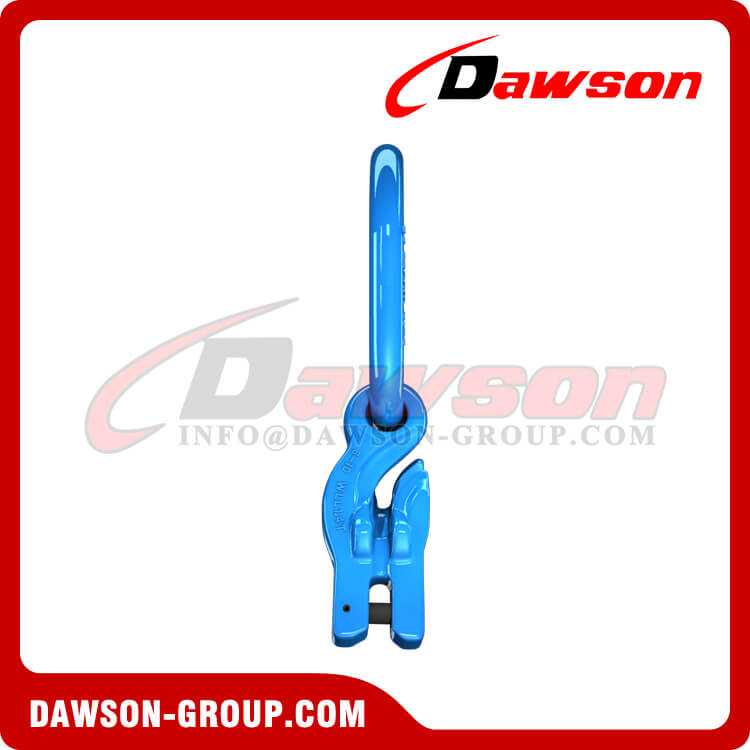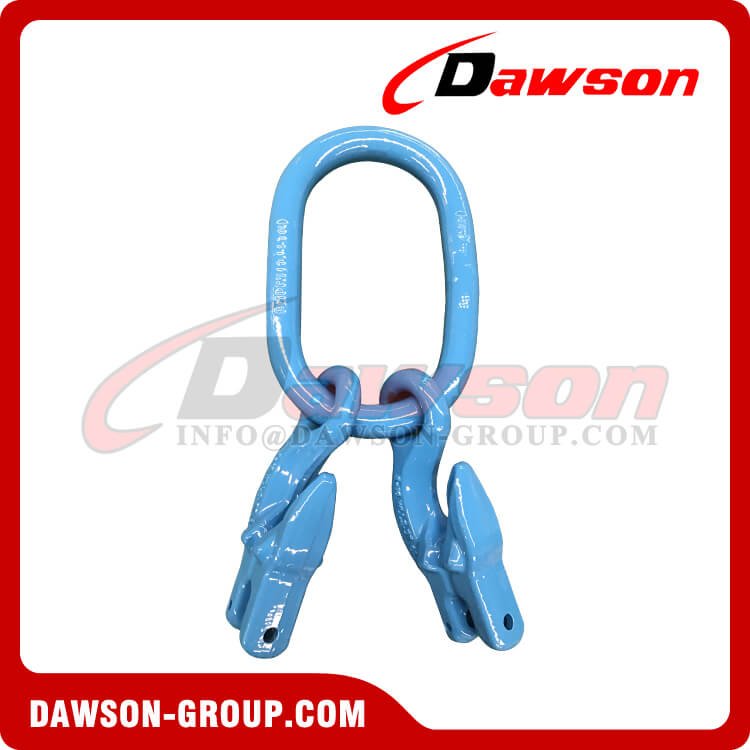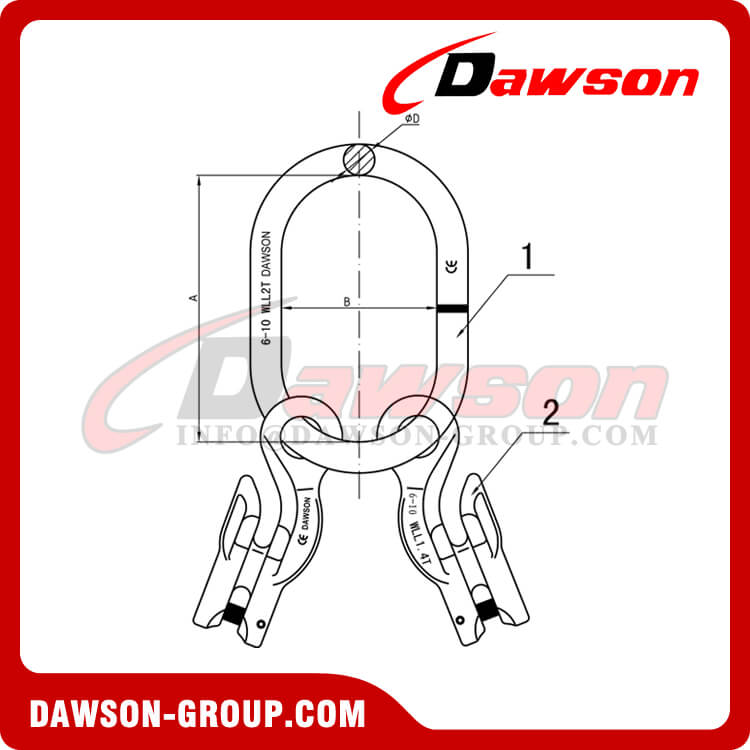 Forged or welded super alloy steel.
Suitable for use with G100 chain.
25% stronger than G80.
Individually proof tested at 2.5 times Working Load Limit.
100% Magnaflux Crack Detection.
Fatigue tested at 1.5 times Working Load Limit for 20000 cycles.
Meet standard EN1677.
Strict break load test.
Surface finish: Power plastified Colour: blue RALcode: RAL5015, other colour is available as per request.
All load pin are 100% individually inspected and tested.
Item No.

A

B

φD

Fitting 1

Fitting2

Master Link

Hooks

10-DS1067-6

120

70

14

Master Link

DS-1051 6-10




×2

6-10 WLL2T CE DAWSON

6-10 WLL1.4T CE DAWSON

10-DS1067-8

140

80

17

Master Link

DS-1051 8-10




×2

8-10 WLL3.55T CE DAWSON

8-10 WLL2.5T CE DAWSON

10-DS1067-10

160

95

22

Master Link

DS-1051 10-10 ×2

10-10 WLL5.6T CE DAWSON

10-10 WLL4T CE DAWSON

10-DS1067-13

190

110

25

Master Link

DS-1051 13-10 ×2

13-10 WLL9.5T CE DAWSON

13-10 WLL6.7T CE DAWSON

10-DS1067-16

230

130

32

Master Link

DS-1051 16-10 ×2

16-10 WLL14T CE DAWSON

16-10 WLL10T CE DAWSON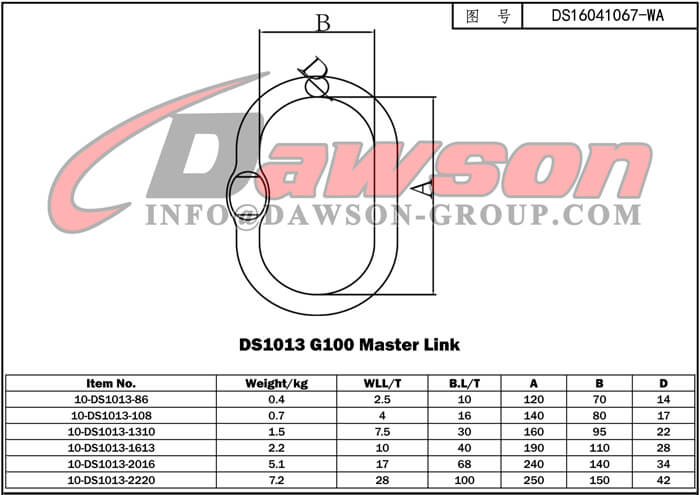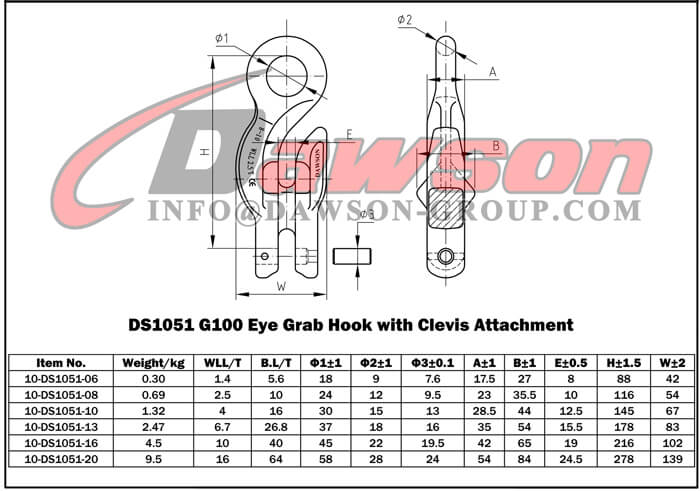 Welcome to buy the newest and cheap DAWSON G100 / Grade 100 Master Link + G100 Eye Grab Hook with Clevis Attachment for Adjust Chain Length × 2 forged super alloy steel from our factory. We're one of the leading China manufacturers and suppliers, offering you the wholesale service and the OEM service at a discount. With CE certification, our products made in China in stock are high in quality and low in price. Please be free to get the free sample from us.
Products Show: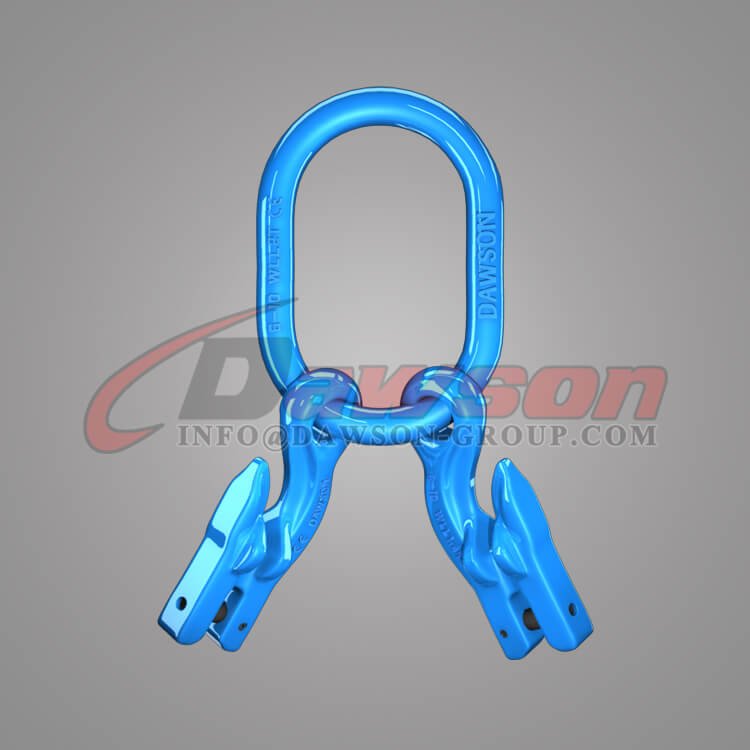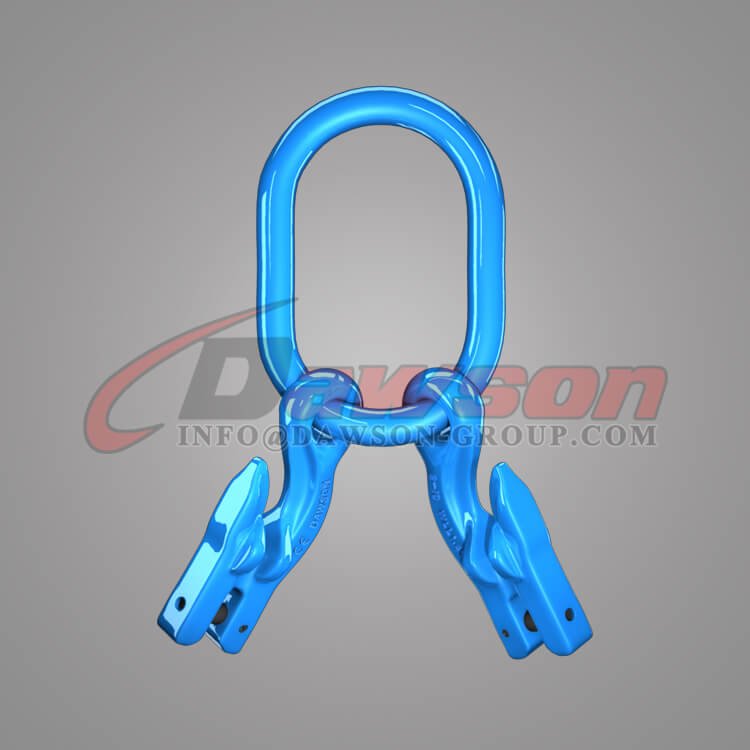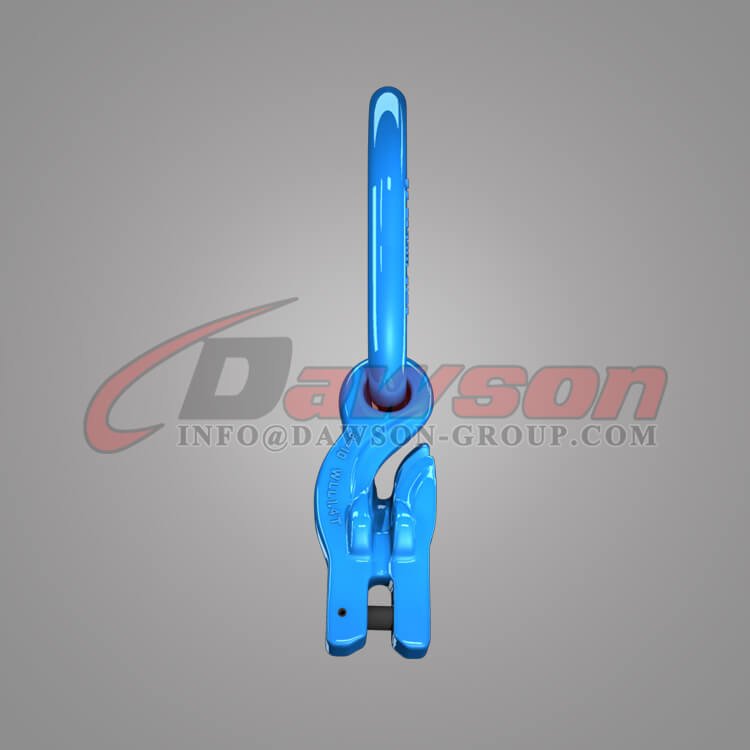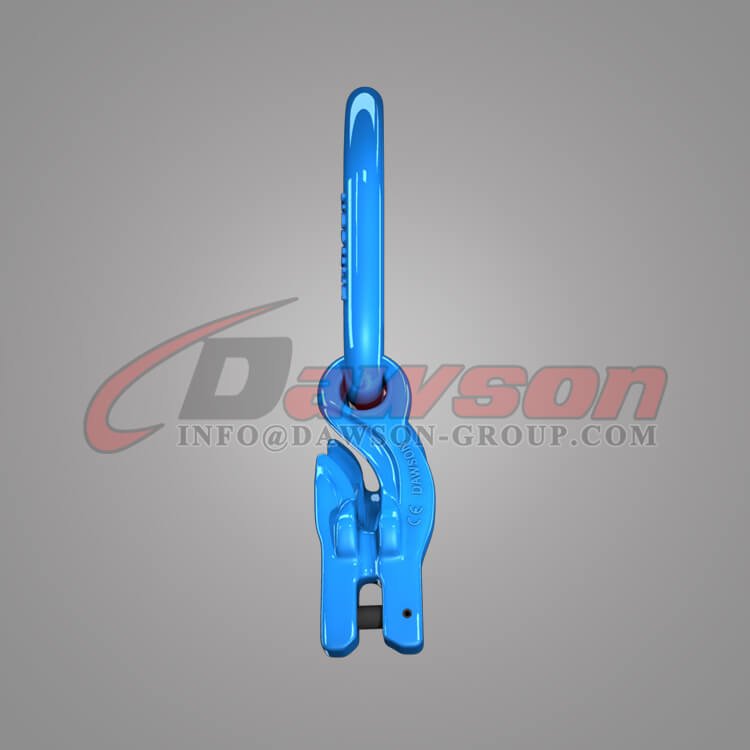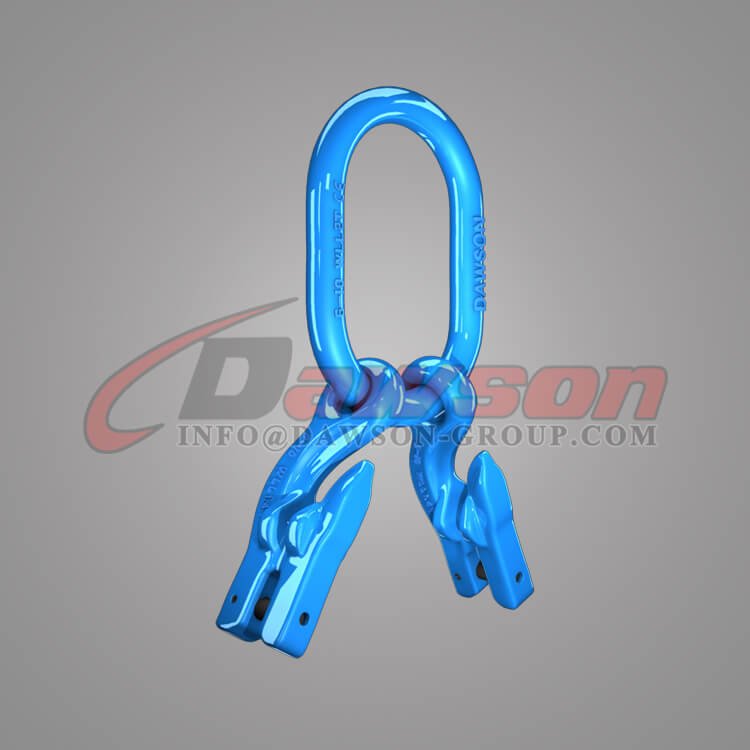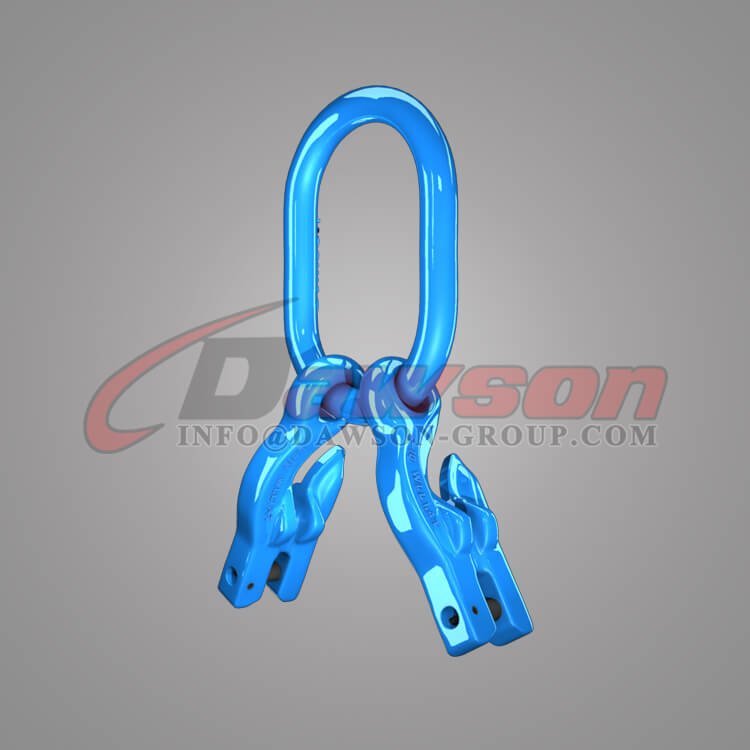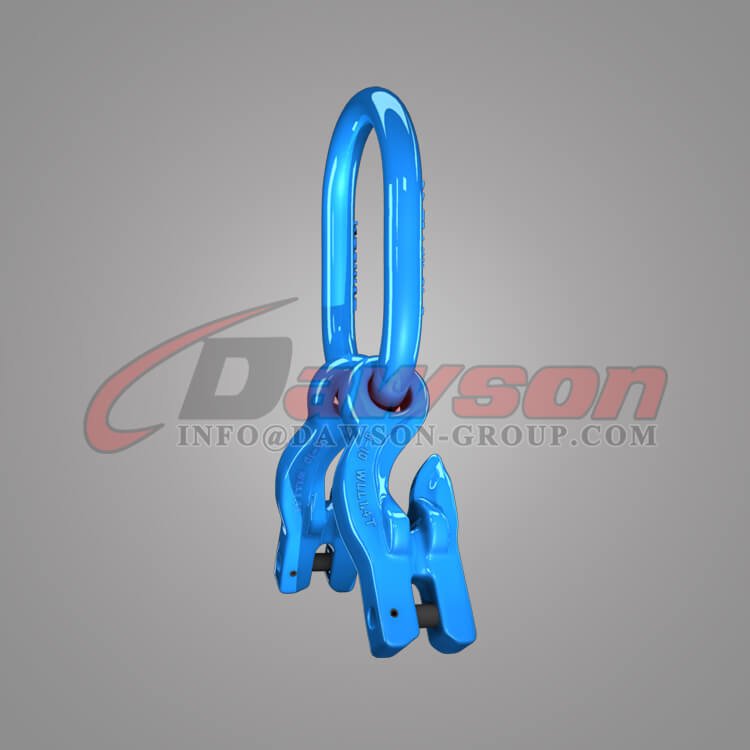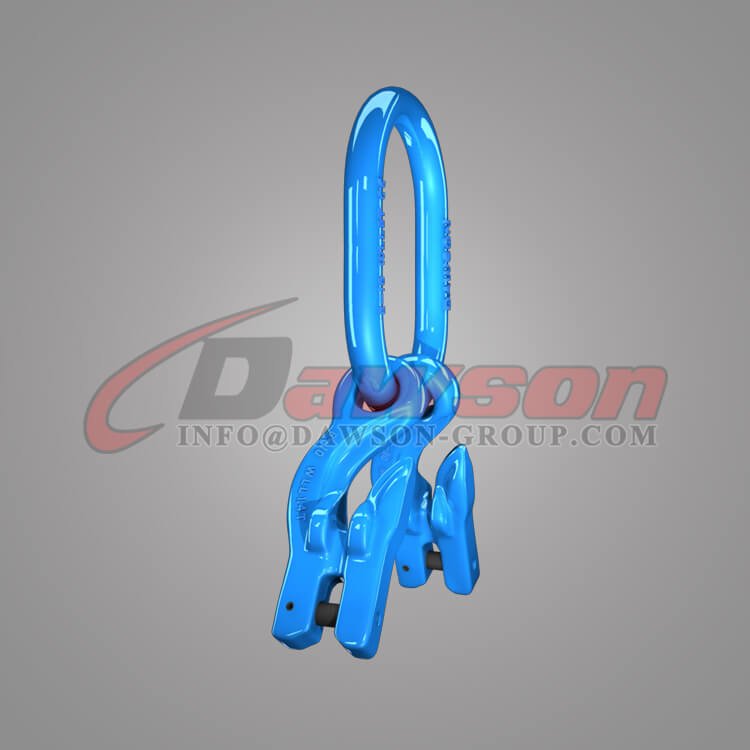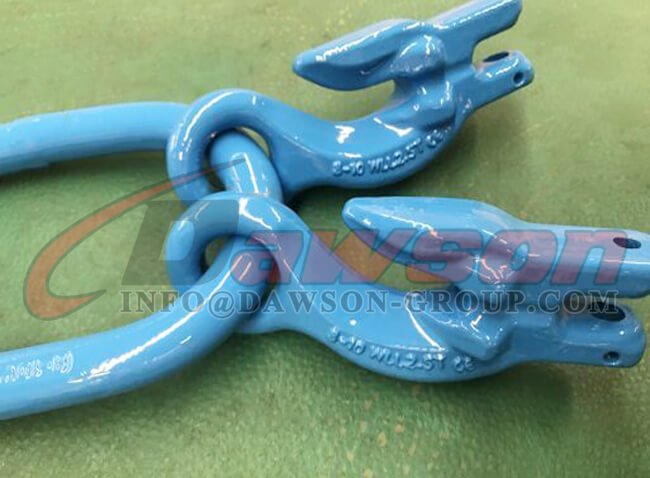 Application of G100 / Grade 100 Forged Master Link + G100 Eye Grab Hook with Clevis Attachment for Adjust Chain Length × 2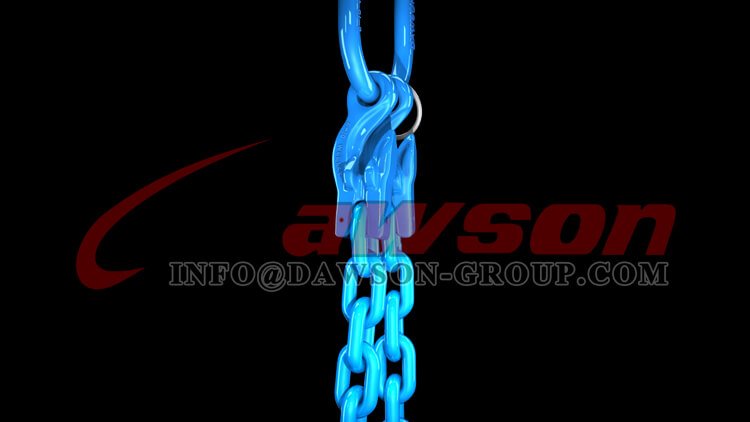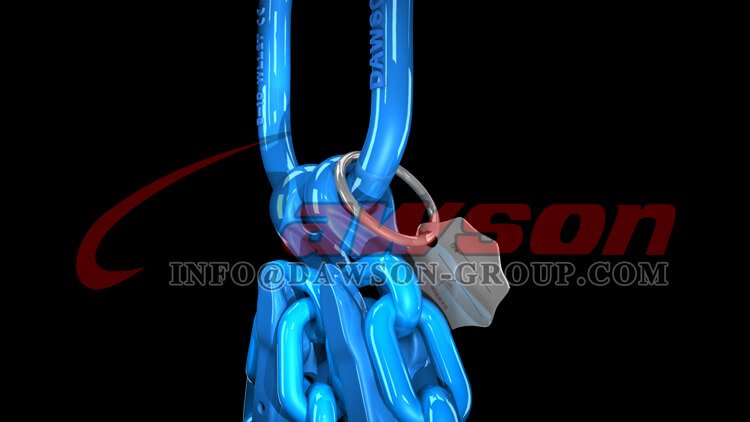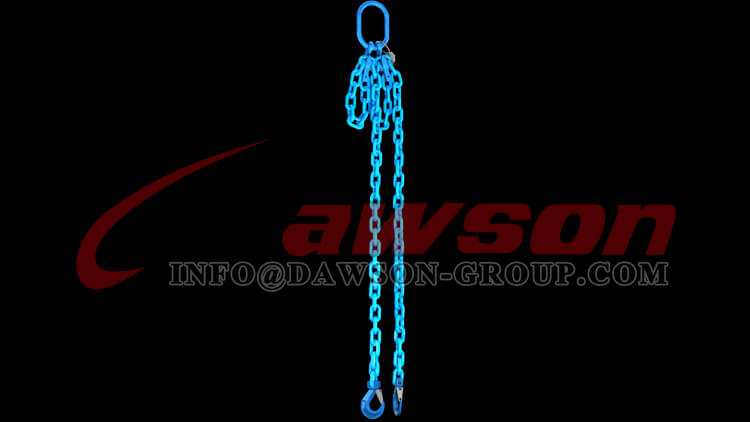 Package & Factory Show: