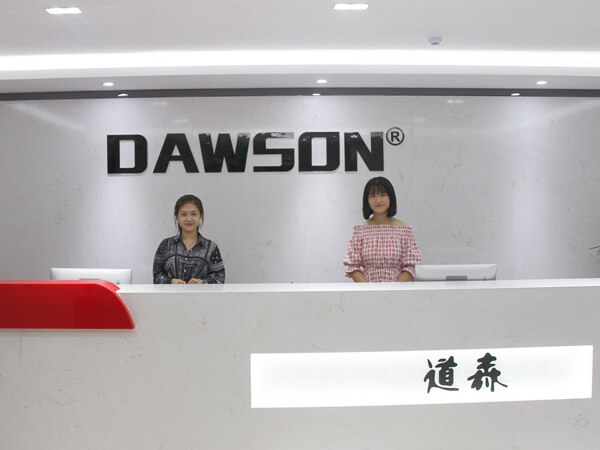 DAWSON's big move to recruit elites, come on awesome graduates!
Graduation season is coming. You guys must be planning the internship. First step to the society, you are looking forward to a powerful company with a great platform. Now as a professional company in international trading business, Dawson offers enough internship positions to you, aims at serving our society and appreciating our country.
Yesterday, the leader team of Shandong Transport University were present at Dawson. Dean Song Yanyan and Secretary Ma Zhao made a clear introduction about the condition of the institute and advantage of majors. They think highly of our company and prospect of our business.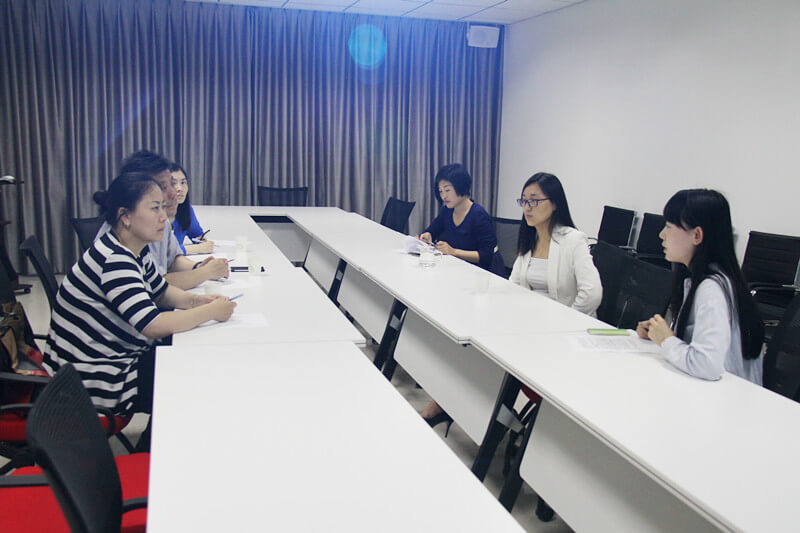 Introducing products and prospect of our business to school leaders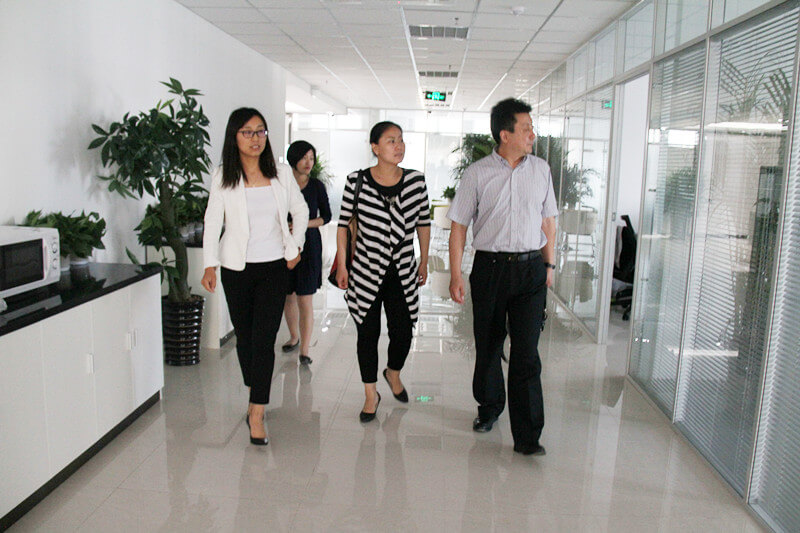 Visiting offices of Dawson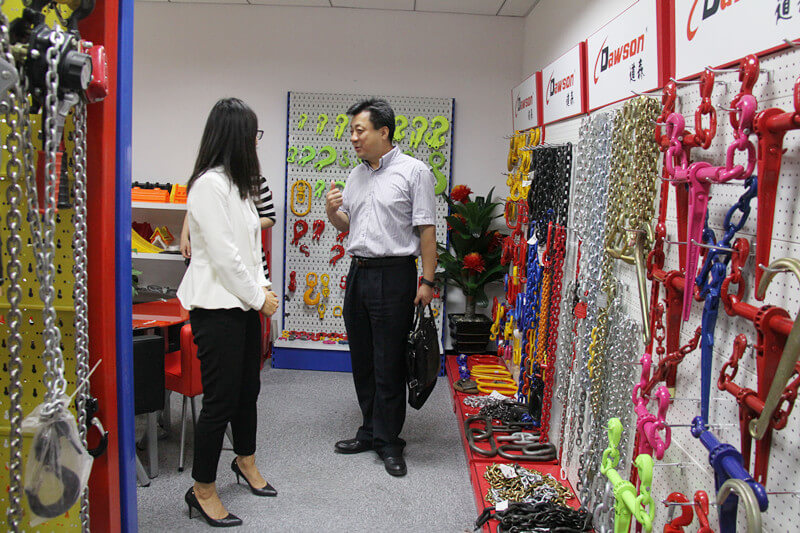 Visiting sample room of Dawson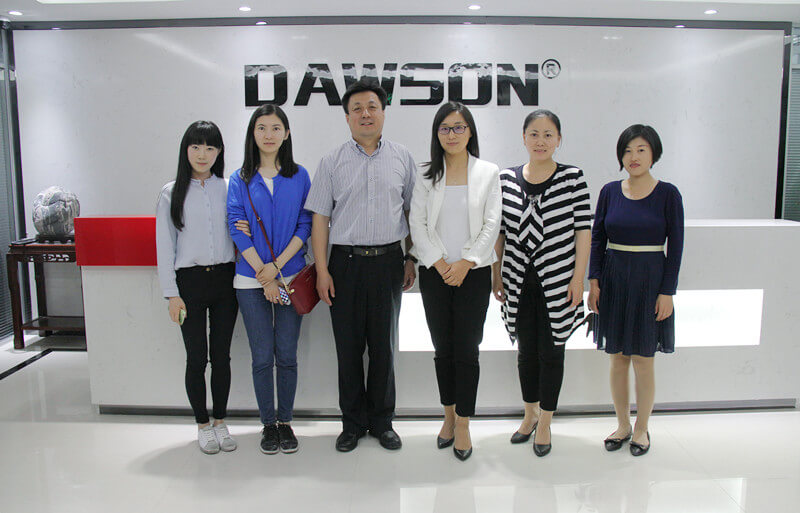 Group photo
Dawson upholds the core value "Customers first, Embrace challenges, Teamwork, Integrity, Efficiency, Dedication" to recruit elites and try our best to make our vision come true "To build a world renowned lifting & rigging company and a world class DAWSON brand".