DAWSON ----- Warm Heart Winter, with Love
Dawson Group call on caring people to extend them hand, to help the vulnerable groups of the elderly, the needy families, the disabled and other vulnerable groups, to send them care and warmth.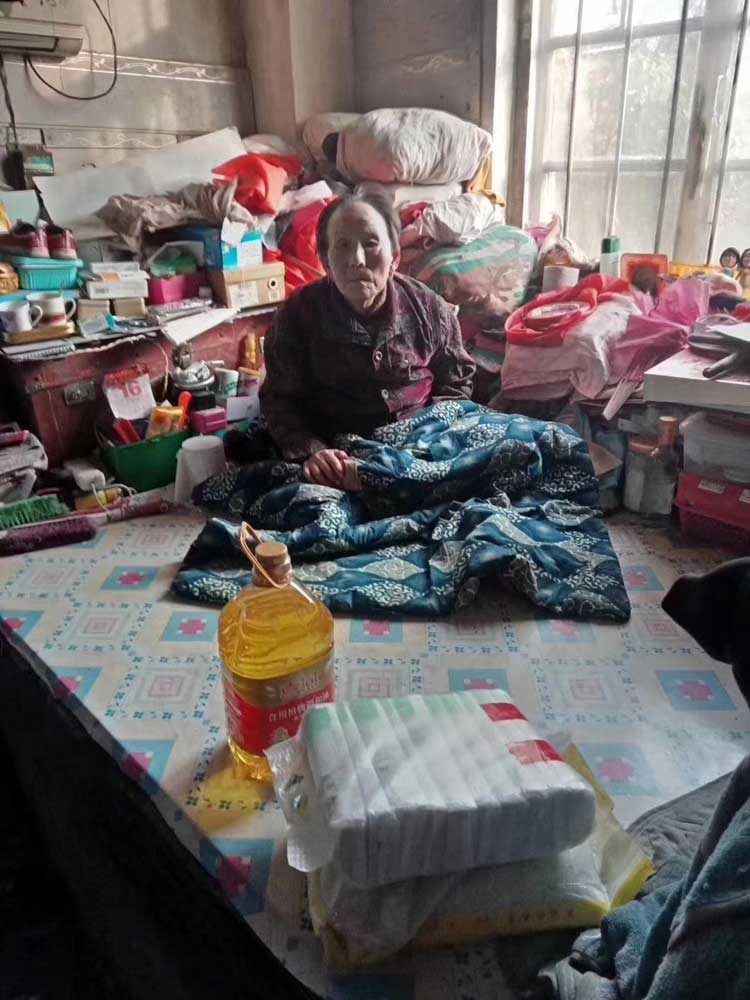 On November 17th, 2019, with the support of XX village committee of jimo city, Chairman Dawson Joe of Dawson Group and caring people held the "warm heart winter, with love" activity in XX village of jimo city.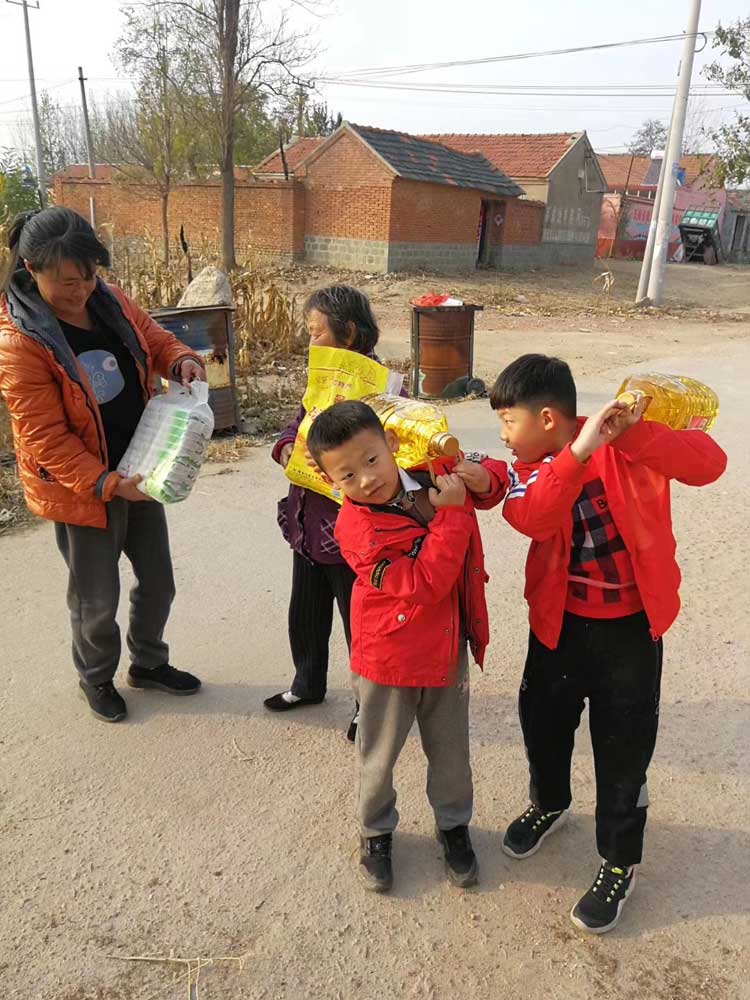 The staff visited a total of 28 poor households and sent them rice, noodles, cooking oil and other necessities. In every visit to a poor household, caring people have a cordial conversation with them and talk to them about the weather getting colder, and that they should pay attention to keep themselves warm.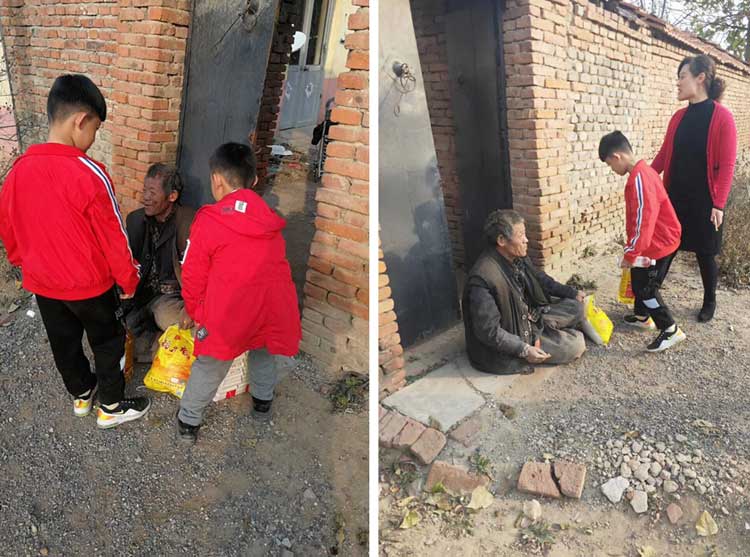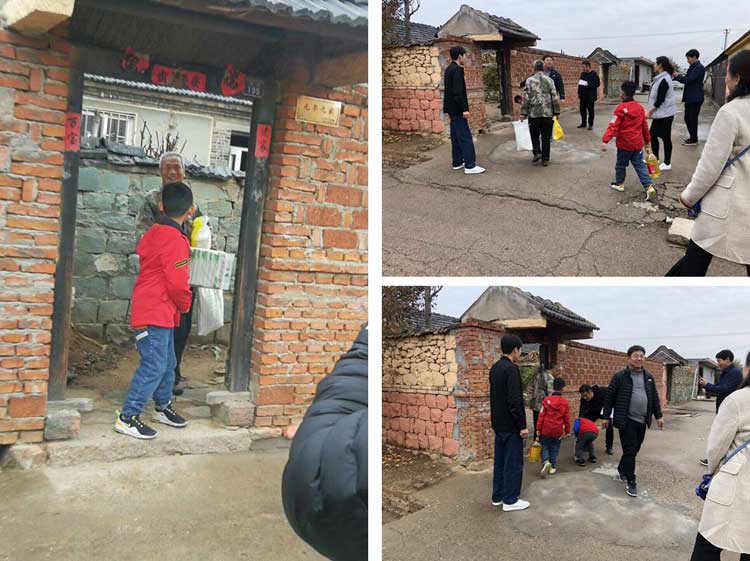 The poor households are grateful for the necessities provided such as rice, noodles and cooking oil sent by these caring people. Although the winter is very cold, the village of XX in Jimo City is full of spring and warmth.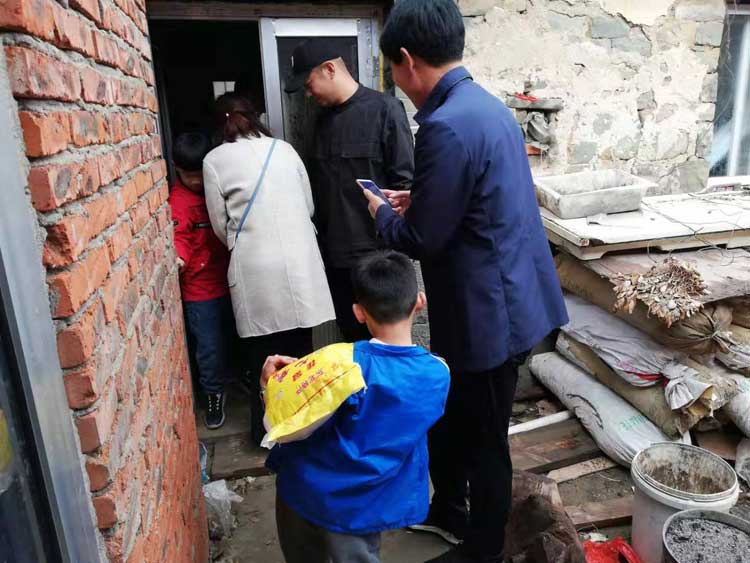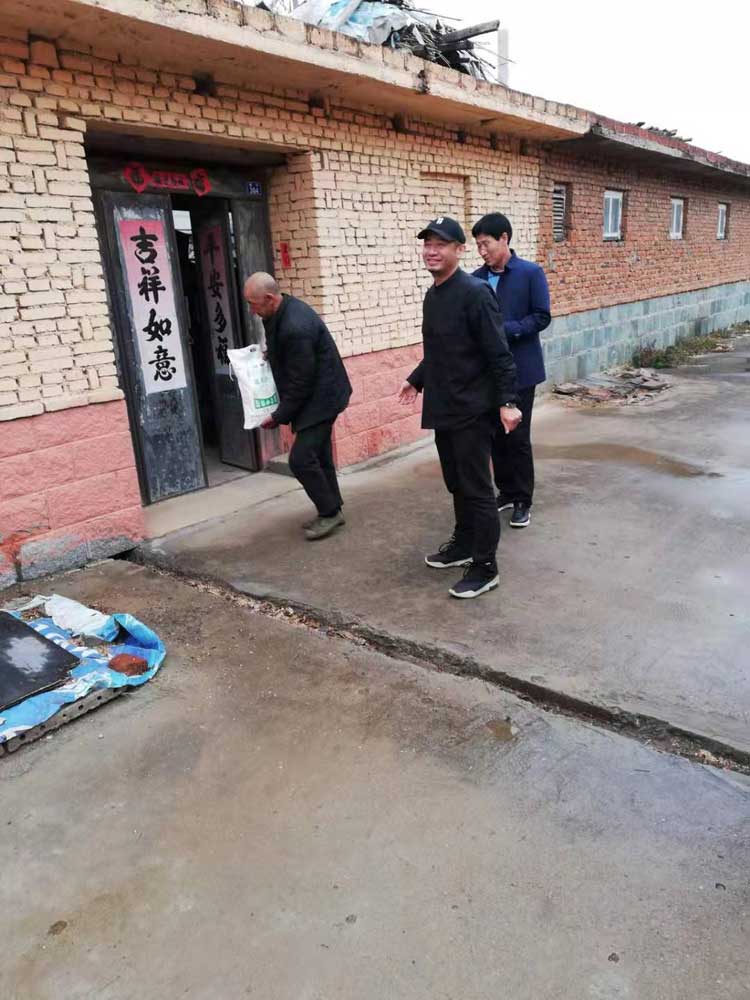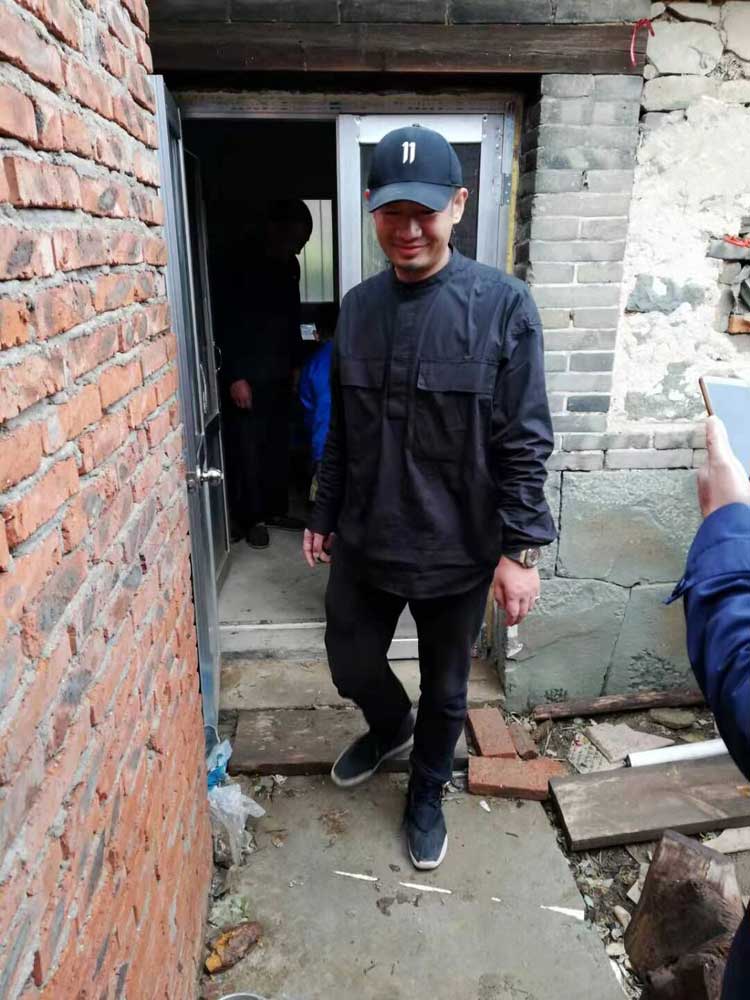 Here, we appeal to people from all walks of life to make an effort to help more people in need of help, and hope that more socially caring companies will join us in our charity activities and together help more people.